12 Things to Do Before Buying a Jewelry Gift
Written by Anna Currell
February 9, 2023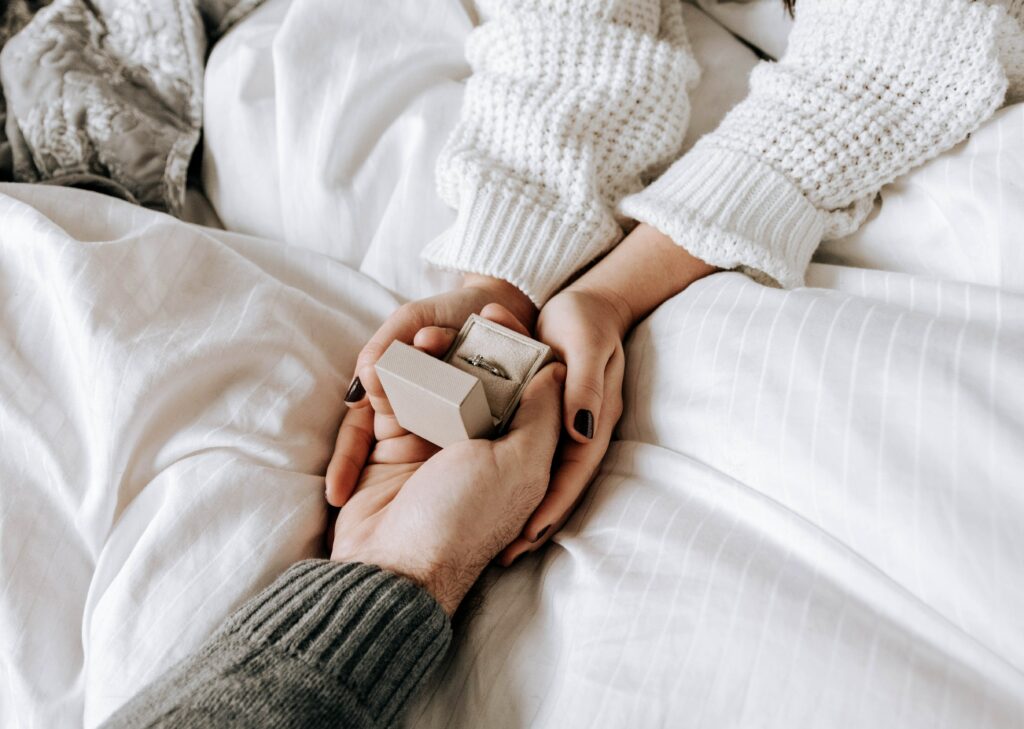 Jewelry, like personalities, comes in all shapes, sizes, and styles. So when it comes to buying someone a jewelry gift, it's important to put some thought and consideration into the process. Whether it's a birthday, anniversary, or another big milestone, finding the right piece of jewelry can make for a cherished gift. But with so many options available, it can be overwhelming to know where to start. Here are 12 things to do before buying a jewelry gift to ensure that you choose the perfect piece.
#1: Find Their Style
Everyone has their own unique style and preferences when it comes to jewelry. Does your recipient tend to wear floral patterns and appreciate a bohemian look? Or are they a monochromatic minimalist with a preference for gold hues? Take note of the jewelry, clothing, and accessories this special person in your life wears most, and try to complement their style as best as you can with your jewelry choice.
#2: Research
Jewelry Gift
Types 
Rings, bracelets, necklaces, anklets, earrings, bolo ties, pearls, permanent jewelry, nose rings… You have tons of options when it comes to choosing the type of jewelry to give. Weigh the pros and cons of each type of jewelry and consider which kind suits the recipient best. Will they be able to wear your gift to work? Or if it's a more dressed up piece, do they attend events where they can wear this type of jewelry? Pay attention to the habits of the gift recipient and try to anticipate what they'll be most likely to reach for in their jewelry box. 
#3: Survey Their Current Jewelry Collection
Before buying a jewelry gift, take note of the recipient's current jewelry collection to avoid replicating any of their current pieces. If they have dozens of hoop earrings, for example, chances are they probably don't need any more. But maybe they have a pendant necklace that you know would look incredible layered with a shorter chain to complement it. Similarly, steer clear of any kinds of jewelry you know they won't wear. Take inspiration from their current favorite pieces to find the best option.  
#4: Consider the Occasion
Next, pay attention to the occasion your jewelry gift is celebrating. The occasion will likely play a role in determining what type of jewelry to buy; for example, a birthday might be the right time to get them the charm bracelet they've been eyeing for months, whereas a proposal or anniversary is an opportunity to spring for something elaborate and romantic. If there's a special date involved, you might want to include it somewhere on the jewelry with an engraving. Or if you're planning to give the gift during a special event, be sure to plan ahead so you have the jewelry ready on time.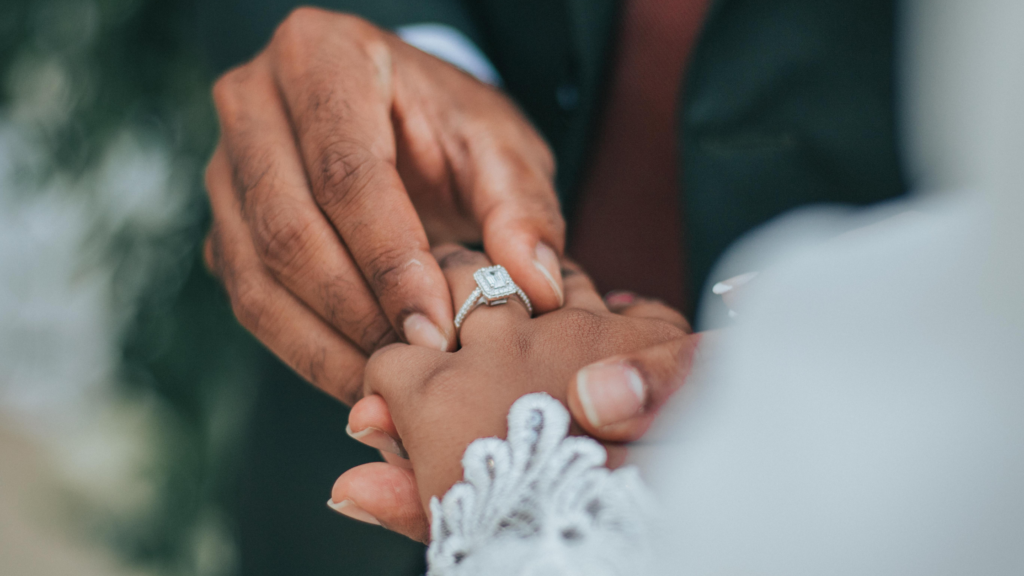 #5: Set a Budget
Jewelry can be expensive, but it doesn't have to be. There are all kinds of brands that use more affordable materials without sacrificing quality, and you can probably find a perfect piece within your price range. It's important to set a budget before you start shopping so that you can narrow your search and so you can avoid overspending. Give yourself a range to aim for, and then shop around online (or in person) within those parameters. 
#6: Think About Symbolism and Sentiment
One of the best parts about giving a jewelry gift is that it can be a meaningful, sentimental treasure to wear. When people comment on it, they can share a story about the lovely person (that's you!) who thoughtfully gave it to them. Jewelry can represent love, friendship, memories, or luck. Consider what you want this jewelry to mean to your recipient, and then look for shapes, engravings, colors, or materials that convey that message or carry special symbolism.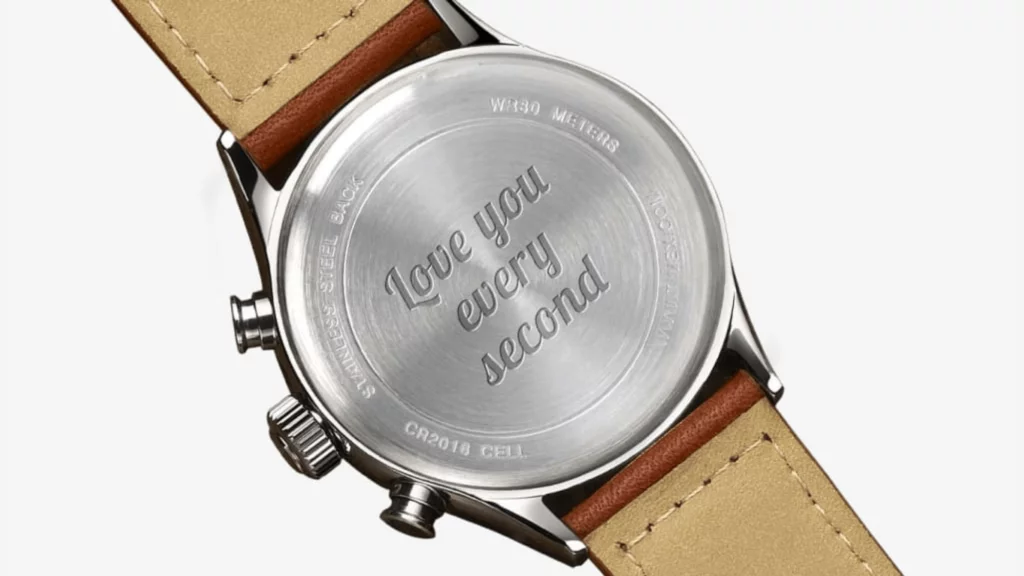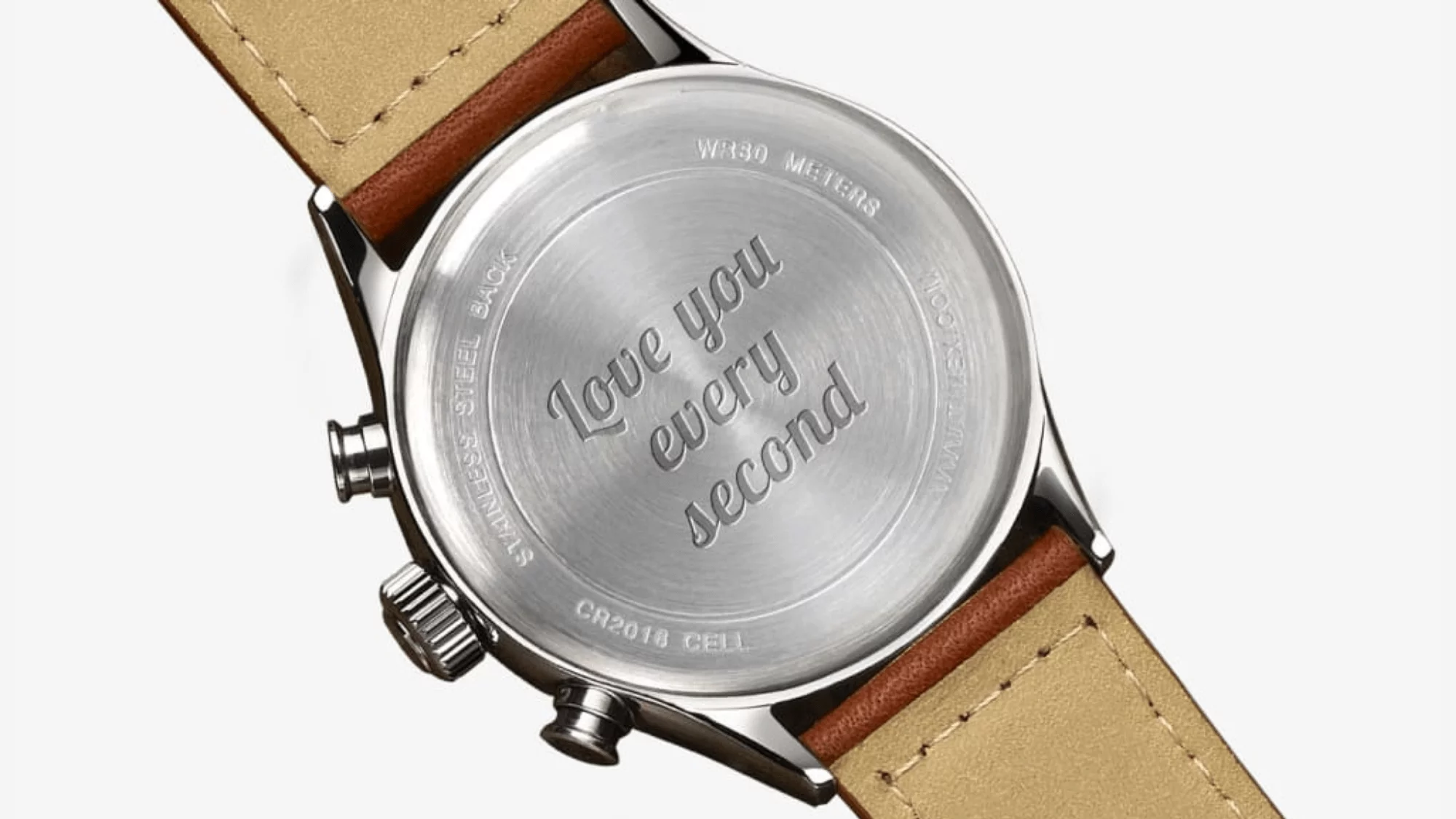 #7: Research Jewelry Brands or Artists
The good news is that there's no limit to places where you can find jewelry. Big name retailers, local artists, independent brands, Etsy shops, the list goes on. Since there are so many options, you have the opportunity to consider what kind of brand you want to do business with. Take your recipient's values into consideration when looking for a place to shop to narrow down your options. For example, if they really care about going green, find a sustainable brand that uses recycled materials. Or if they're passionate about supporting local businesses, buy from a neighborhood boutique. 
#8: Consider Sizing and Length
Especially with rings and necklaces, you'll want to make sure to find the right size so that your jewelry gift fits your recipient well. If you can, try to figure out the length of the necklaces or the size of the rings they wear often. The way jewelry fits matters a lot; if a ring is too big, it could fall off easily, and if it's too small, it could get stuck on their finger (ouch). 
But even if you do your research, brands can vary with their sizing, or your size choice could be just slightly off. Plus, finger sizes change for all kinds of reasons, like a difference in the weather or weight fluctuation. Plan for ways to adjust the jewelry if needed, like taking it to a jeweler who can resize rings or chains.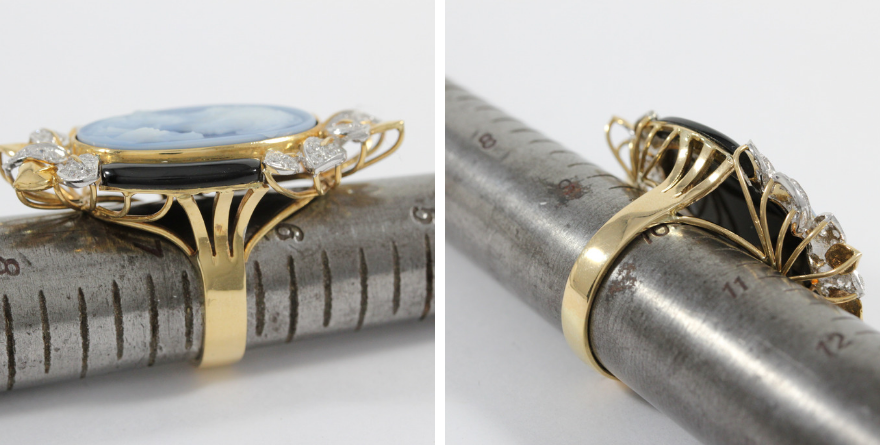 #9: Plan Ahead with a Return Policy
Even if you follow all the right steps, life happens — there could be a better color, a newer style, or (uh oh) they already have something really similar that you didn't know about. Find a brand that has a return or exchange policy to ensure that your recipient gets exactly the right piece for them, even if it takes a couple of tries. (And don't forget to ask for a gift receipt!)
#10: Take Note of Their Allergies or Sensitivities
Some metals, like brass or nickel, can cause irritation. Be mindful of your recipient's sensitivities or allergies to different materials, and when in doubt, opt for pure, precious metals like solid gold or sterling silver. (It might spoil the surprise, but asking them what they're allergic to is the safest bet.)
#11: Consider Packaging and Presentation
Opening a gift is half the fun, so be sure to present your jewelry gift well. Some brands, stores, and artists will wrap gifts for you using lovely tissue and wrapping papers readymade for the occasion. You can ask about gift wrapping when you make your purchase, or you can always source the materials to package and decorate the gift box yourself. Hot tip: go above and beyond with a padded case or pouch to help keep the piece safe. 
#12: Consult with a Jeweler
If you're in over your head, don't panic; consider speaking with a professional. If you're shopping in person, sales associates are great resources to help you narrow down your options and find the right piece. You can even talk through your answers to all of the above questions to get them up to speed. If you want even more guidance, talk to an expert jeweler. They can walk you through some ideas, and even provide you with gemstone sourcing or customization options like engraving. 
Buying a jewelry gift is a meaningful gesture, so it's important to make thoughtful decisions about the piece you choose. By taking these 12 steps before purchasing your piece, you can be sure that you're selecting the right gift. If you're looking for something completely unique, get in touch with our jewelry concierge experts — they can help you to create a special design from scratch to ensure that your gift hits the mark.