Starts from $24.50
If you think the stones in your jewelry are a little wobbly, then don't take the risk of having them fall out! Choose this service to tighten up to 8 loose side stones or 1 center stone.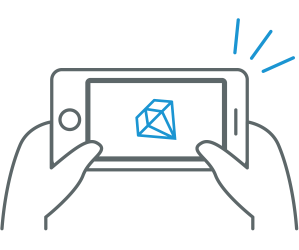 Place Your Order Instantly
Save a trip to the jeweler and get started in less than 3 minutes! Simply select the service you need, then enter your item details and upload an image of your jewelry.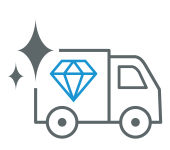 Fast Round Trip Shipping
We provide two fully-insured, round-trip, and tracked shipping options via FedEx. We ship back most repairs within 1 business day.

Peace of Mind
Your jewelry is always in good hands! Every repair is insured by Lloyd's of London for up to $250k during shipping and when it's being worked on at our repair center.