Easy Online Jewelry Repair
---
self service platform with fast shipping on all services

Since 1980 We are the Jewelers Your Jewelers Go To
---
---
Online Jewelry Repair Self-Serve Platform
---
How Quick Jewelry Repairs Works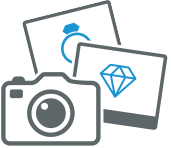 ---
Select your repair type, upload a picture or video, and add item details. When done, simply checkout to receive an automatic shipping label.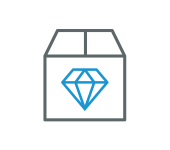 Ship Your Repair
---
Using the automatic prepaid and fully insured shipping label we provide via email, ship us your damaged jewelry item or watch.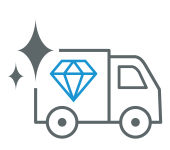 Receive Your Repair
---
Our jewelers will repair and fix your piece, you will be notified during each stage of the process. Once completed we ship back to your door.
Why Quick Jewelry Repairs?
We Care About Your Jewelry Repair
Trust
All the jewelry items and watches you ship to us are insured to guarantee safety.
With over 100,000 repairs in just this past year, we have had no complaints.
Quality
With over twenty years of experience, we are veterans in the jewelry industry having worked with some of the largest retailers.
Efficiency
Our jewelers can repair your jewelry lightning fast! We stand behind our service offering a 30 day money back guarantee if you are not 100% satisfied.
Communication
Send us a message about your repair and you will see for yourself why we are called Quick Jewelry Repairs!




★★★★★
Our customers are always satisfied
don't just take our word for it.
"I had a ring no local jeweler would touch. On a last ditch effort to actually have the ring be wearable I found your company online. The ring resizing was quoted as being silver. Turns out it was actually stainless steel. Apparently this metal is harder to work with and takes longer. They held true to their original quote in spite of the extra time and effort. Great experience! Friendly staff and timely responses to questions and concerns. Quick Jewelry Repairs will definitely be getting any future work I may have as well as referrals to any friends and family who may need services."Andrea G. via Facebook ★★★★★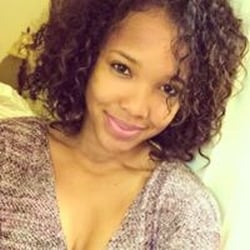 Excellent service! I came in minutes before they were closing and they were able to adjust the links in my watch within a few minutes. The entire staff was great. Will definitely be returning in the future!Yeshemabet T.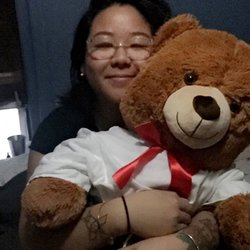 The name says it all. They're quick, and the craftsmanship is amazing. I had broken the clasp to my charm bracelet that someone very dear to me had gifted. I didn't want to carry around my bracelet with all the precious charms, but luckily this place accepted my photos of my bracelet and gave me a quote… Michelle W.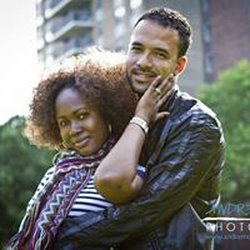 This place is a hidden gem. Great staff, very professional, convenient and fast turn around time for repairing my watch. Will definitely be using them for future repairs. Drew K.

Our NYC Jewelry Repair Center Is Open To The Public
Visit Us:
902 Broadway, 18th Floor
New York, NY 10010
We're Open:
Mon-Thur 9am-6pm
Fri 9am-5pm