Trusted Online Repair Services
Your Jewelry and Watches are in Good Hands.
At Quick Jewelry Repairs, we provide a seamless, nationwide mail-in jewelry repair service for customers seeking convenient, affordable, and high-quality repairs for their precious jewelry and watches. As a trusted jeweler since 1981, our team of experienced professionals is committed to delivering exceptional service and meeting your repair needs with utmost care and expertise.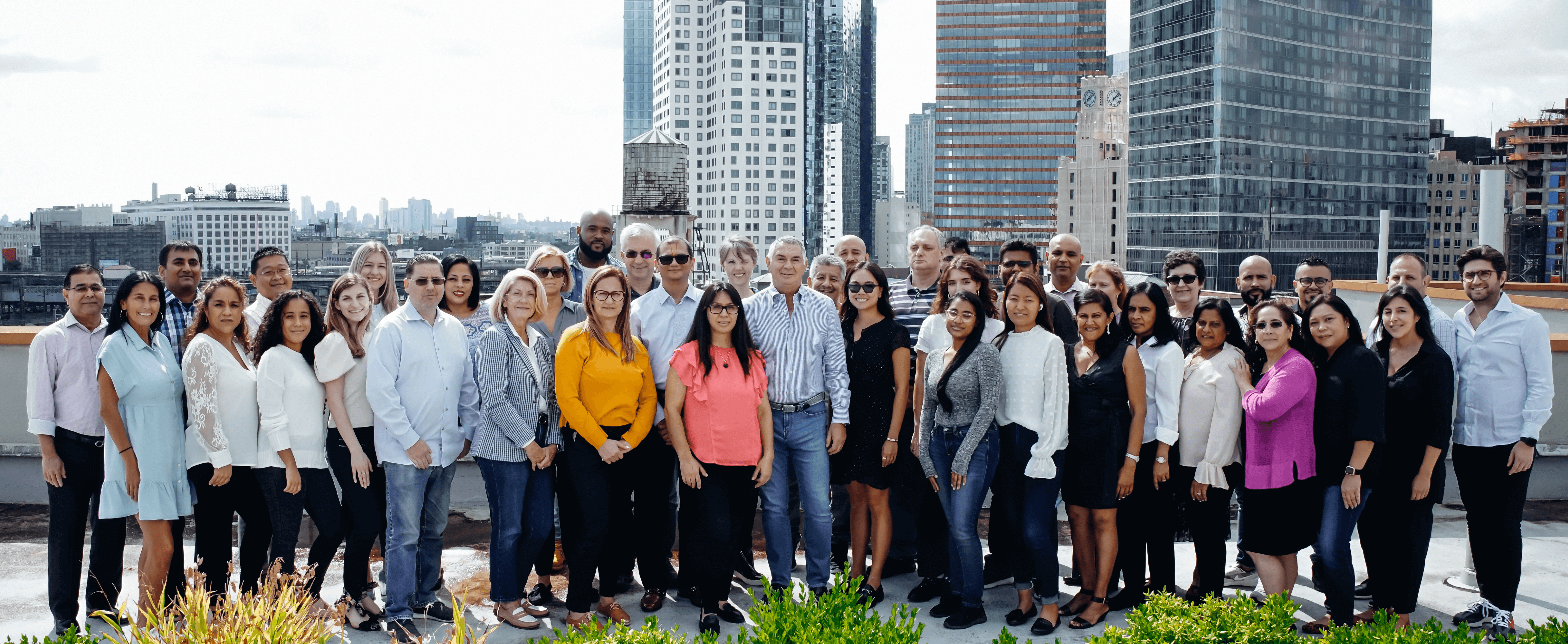 Our Story Starts in 1981..
Traditionally, many customers sought jewelry repairs from mall chains or local mom-and-pop shops, unaware that these retailers often outsourced their repair services to centralized manufacturing companies like our parent company, MJJ Brilliant. Recognizing the high demand for repair services and the challenges customers faced in finding reputable local jewelers, we launched Quick Jewelry Repairs as an online platform to better serve our customers across the nation.
Quick Jewelry Repairs is a game-changing solution to the difficulties associated with repairing precious jewelry items and watches. By cutting out the middleman, we offer the same quality repairs that major retailers use, but without the hefty price tag. Our mission is to continuously learn from the experiences of fellow jewelers and leverage our expertise to advance the industry and ensure customer satisfaction.
🔥 Passion
Our deep passion for jewelry drives our commitment to customer satisfaction. We stay abreast of the latest trends and work tirelessly to ensure that every repair meets the highest standards.
🎉 Fun
At Quick Jewelry Repairs, we cultivate a friendly and personable work environment. We believe that a happy team delivers the highest quality repairs and services.
🚀 Creativity
As a highly innovative company, our passion for jewelry goes beyond just repairs. We are always exploring new ways to advance the industry and bring added value to our customers.
Why Choose Quick Jewelry Repairs?
Secure and Transparent

We understand the unease associated with sending precious jewelry and watches in the mail. Our in-house customer service team is available via phone or messaging to provide support and address your concerns. We offer fast and secure shipping options, and once your items arrive, they are insured via Lloyd's of London. Rest assured that every item entering our facility is under surveillance at all times.
Jewelry Veterans

Some of our team members have been in bench trade jewelers for over 50 years. We employ only experienced bench jewelers who are certified, background-checked, and work under video surveillance for maximum security. We trust them with our jewelry and know you can trust them with yours.
Quality Guaranteed

We stand behind our repairs, offering a 30-day money-back guarantee to ensure quality and your satisfaction. Over the past 7 years, we have repaired over a million jewelry items and watches. Thousands of happy customers trust our services, and we strive to maintain that trust by all means necessary.
Our customer service team can easily be reached by live chat, phone or email.
We are most responsive Monday – Thursday 9am-5pm ET & Friday 9am-4pm EST.