Your Jewelry Is In Good Hands
Trusted Jewelers since 1981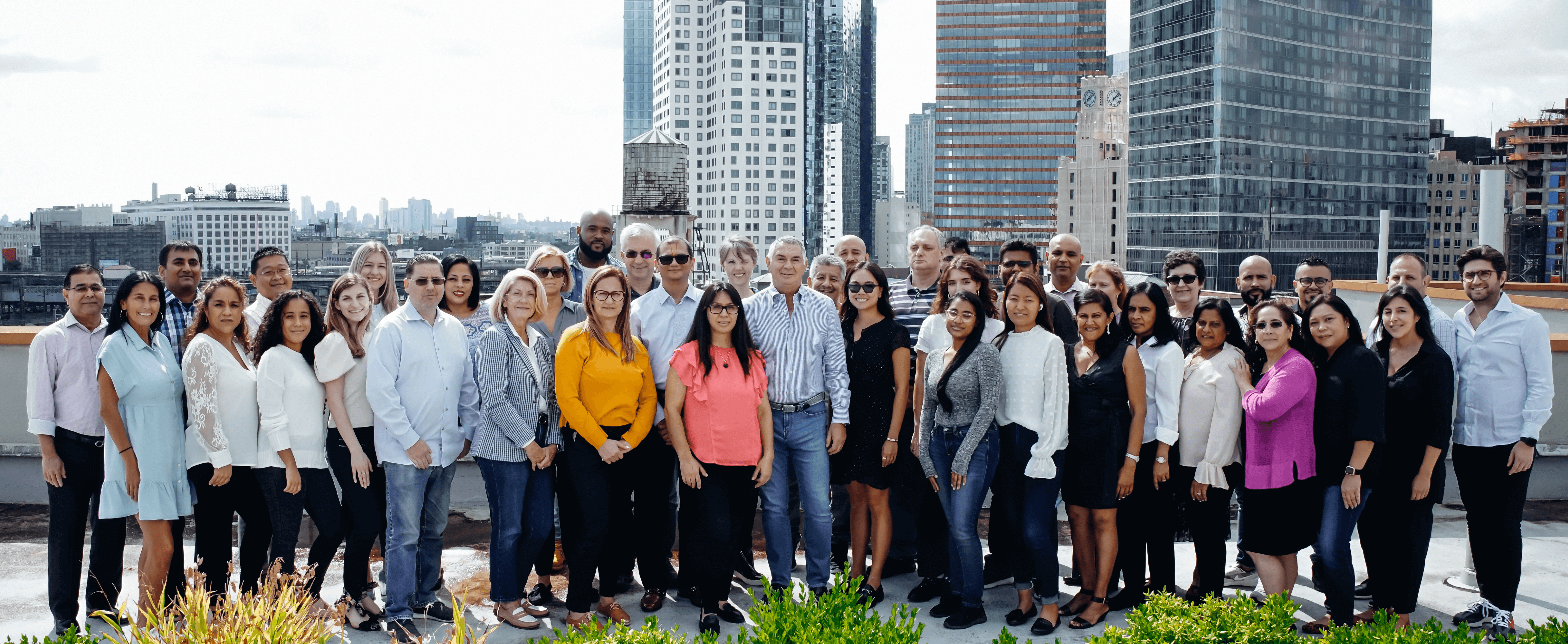 Many people are used to getting their jewelry repaired at mall chains or at their nearest mom-and-pop shop. What they don't realize is that these retailers are actually shipping their jewelry repairs out to centrally located manufacturing companies, like our parent company MJJ Brilliant.
Over years of having a high demand for repair services, and hearing the struggles of concerned clients regarding finding reputable local jewelers, we launched as an online platform to better accommodate our customers. Quick Jewelry Repairs is a nationwide solution to avoiding the headache and difficulty of repairing precious and valuable jewelry items and watches.
By launching QJR, we are the premier repair source to cut out the middleman. We provide the same standard in quality repairs that major retailers use, but without that big retail price tag. We thrive on learning from the mistakes of fellow jewelers in order to not only advance the industry, but ensure the satisfaction of customers.
Passion
Our passion for jewelry translates into the amount of work we put in ensuring customers are satisfied with their repairs. We are enthusiastic about the industry and following the latest trends.
Fun
We like to keep a friendly and personable work environment. At Quick Jewelry Repairs, we firmly believe that a happy team equals quality repairs.
Creativity
We like to think of ourselves as a highly innovative company. Our passion for jewelry is more than just repairs, we are constantly thinking of new ways to advance the industry as a whole.

Secure and Transparent
We understand how unnerving it is to send your jewelry to a complete stranger. That's why we offer you assistance via phone or our messaging system.Our customer service team is completely in house, never outsourced.

Jewelry Veterans
We only hire experienced bench jewelers with years of practice. They are certified, background checked, and work under video surveillance for maximum security.If we cannot trust them with our jewelry, then we won't let them handle yours.

Quality Guaranteed
We stand behind our repairs, which is why we have a 30-day money back guarantee to ensure quality and your satisfaction. We have repaired over a million jewelry items and watches throughout the past 15 years with zero complaints.

We're here to help
Our customer service team can easily be reached by clicking the chat icon at the bottom right hand corner of your screen. We respond to messages Mon -Thurs 9am-5pm ET & Friday 9am-4pm EST.
Contact Us