how can jewelry repair be easy?
we take the pain out of the process.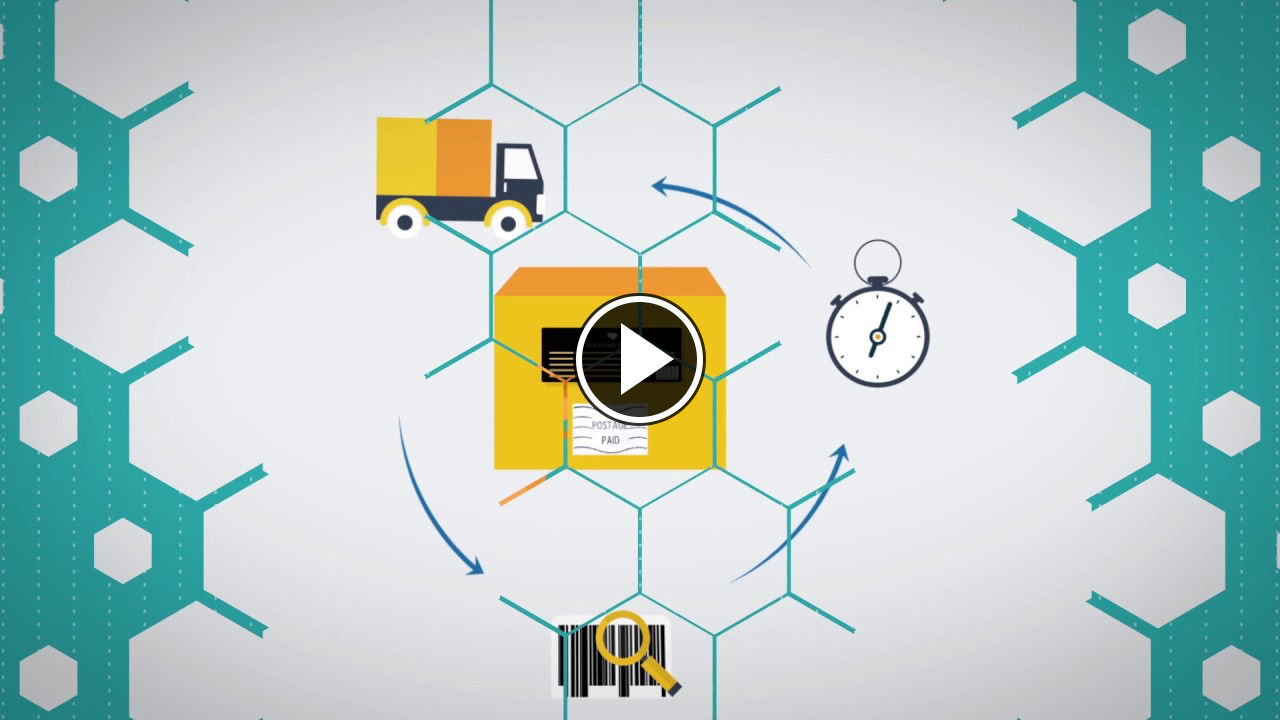 Enhance Your Prized Possessions Using Our Easy, Online Platform.
At Quick Jewelry Repairs, you can have same-day repairs and save a trip to the jewelry store. We offer an array of services, even taking on the complicated repairs local jewelry shops often refuse. Our pricing can't be beat with services 3-5x cheaper than other jewelry retailers. Plus, you gain access to our around-the-clock customer service if you have any questions regarding your order.
Get started from anywhere using your phone, tablet or desktop in three easy steps:
Most services include advanced pricing and instant payment options. Few services require additional details to provide accurate pricing. Most orders are completed and sent back the same day your item(s) arrive to our facility.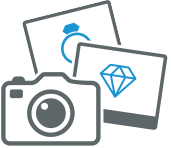 select your repair
Visit our repair services page to choose the service that best fits your needs. Add all desired services to your cart and customize the details for each item to receive final pricing at checkout. Once your order is submitted and payment is received, the right in-house jeweler for the job will be alerted.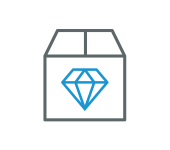 ship your item to us
Once we receive payment for your order, you will immediately receive an email containing order details as well as access to the prepaid, insured FedEx shipping label. Follow the instructions provided with the label to properly ship your item(s) to our facility via FedEx.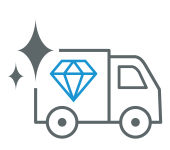 Receive Your Repair
Our team goes to work the minute your shipment arrives. In fact, most orders are completed and sent back the same day your items arrive to our facility. After a final evaluation and approval from our lead jeweler, a team member will notify you that the order is complete and we are returning your item(s) via FedEx.