how can jewelry repair be easy?
we take the pain out of the process.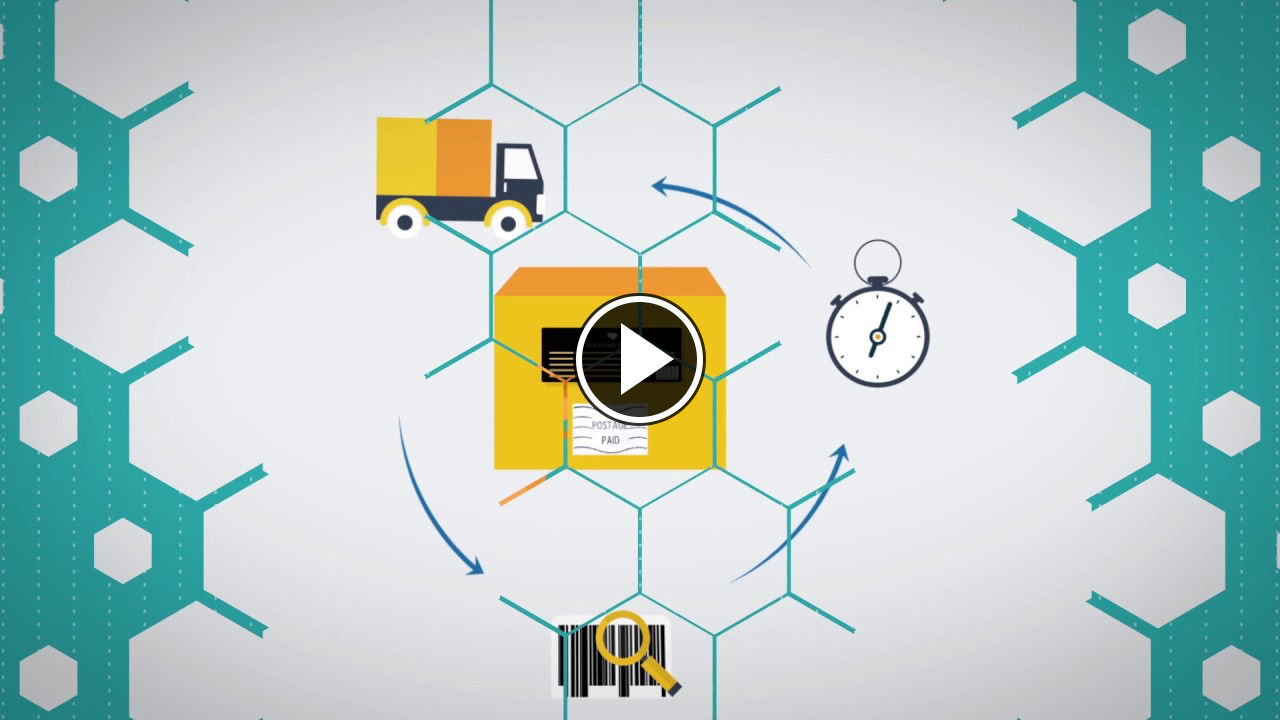 Quick Jewelry Repairs is the first digital jewelry and watch repair platform.
Our process is easy, simply select your repair type, choose your options, and upload some pictures for us to review. All repairs can be paid for instantly, only a few need additional information to process a quote. You will then ship us your damaged jewelry using a prepaid shipping label sent directly to your email.
We take care of the rest, providing updates as we quickly repair your jewelry or watch before delivering it to your door.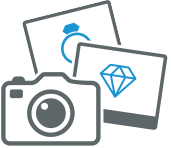 select your repair
Select your repair type, upload a picture or video, and add item details so we can connect you with the right jeweler from our team.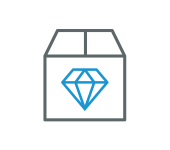 ship your item to us
Using the prepaid, fully insured FedEx shipping label we provide via email and ship us your damaged jewelry or watch.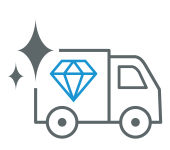 Receive Your Repair
Once we receive your item, our team will work on fixing the issue to your utmost satisfaction. You will be notified as soon we are done. Your item will then be shipped back to you.
over
Jewelry Repairs just this Year