Starts from $20.00
A break in your jewelry's chain shouldn't stop you from keeping it in your collection. Our chain repair experts offer a soldering service that reconnects the chain links of your necklace, bracelet, anklet or any other type of jewelry.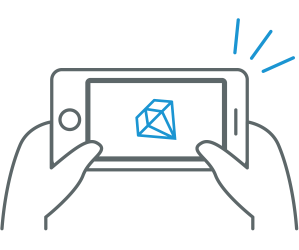 Place Your Order Instantly
Save a trip to the jeweler and get started in less than 3 minutes! Simply select the service you need, then enter your item details and upload an image of your jewelry.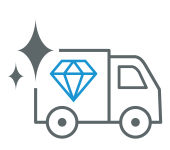 Fast Round Trip Shipping
We provide two fully-insured, round-trip, and tracked shipping options via FedEx. We ship back most repairs within 1 business day.

Peace of Mind
Your jewelry is always in good hands! Every repair is insured by Lloyd's of London for up to $250k during shipping and when it's being worked on at our repair center.