Starts from $35.00
Sizing your ring has never been easier with our mail order ring sizing up service. Get your tight rings fitting just right so you can comfortably wear them again! Our expert jewelers can size up to any size, including half and quarter sizes. We also specialize in stainless steel rings, including class rings, school rings, and military rings. Before leaving our facility, all rings go through a thorough cleaning process and quality control inspection. In addition to sterling silver, gold (yellow, white, rose), stainless steel, and platinum, we can also resize copper, brass and bronze.
Have a question about ring sizing? Click here to chat with us.
SKU:

101-2
Category: Ring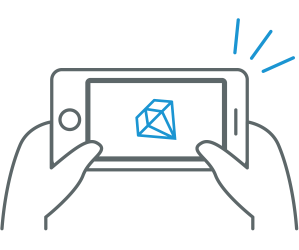 Order Service Instantly Online
It takes 3 minutes or less to place an order. To get started simply click the 'add this service' button, customize and upload an image of your jewelry on the next page.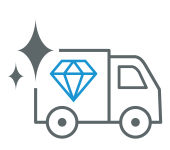 Fast Round Trip Shipping
Order Now and get your ring back by next week or earlier.

Peace of Mind
Repairs Insured up to $1M on premises and $250k during shipping