Starts from $30.00
Transform your necklace, pendant or dog tag from ordinary to extraordinary by adding an engraved signature or message. Tell us what you want engraved, and customize the size and font of the text to your liking. Our necklace engraving service will add the personality you want to your item.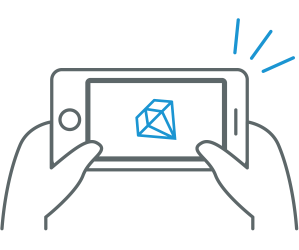 Place Your Order Instantly
Save a trip to the jeweler and get started in less than 3 minutes! Simply select the service you need, then enter your item details and upload an image of your jewelry.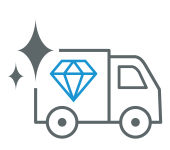 Fast Round Trip Shipping
We provide two fully-insured, round-trip, and tracked shipping options via FedEx. We ship back most repairs within 1 business day.

Peace of Mind
Your jewelry is always in good hands! Every repair is insured by Lloyd's of London for up to $250k during shipping and when it's being worked on at our repair center.