Ring Repair and Jewelry Maintenance Terms Explained
Written by Quick Jewelry Repairs
December 24, 2016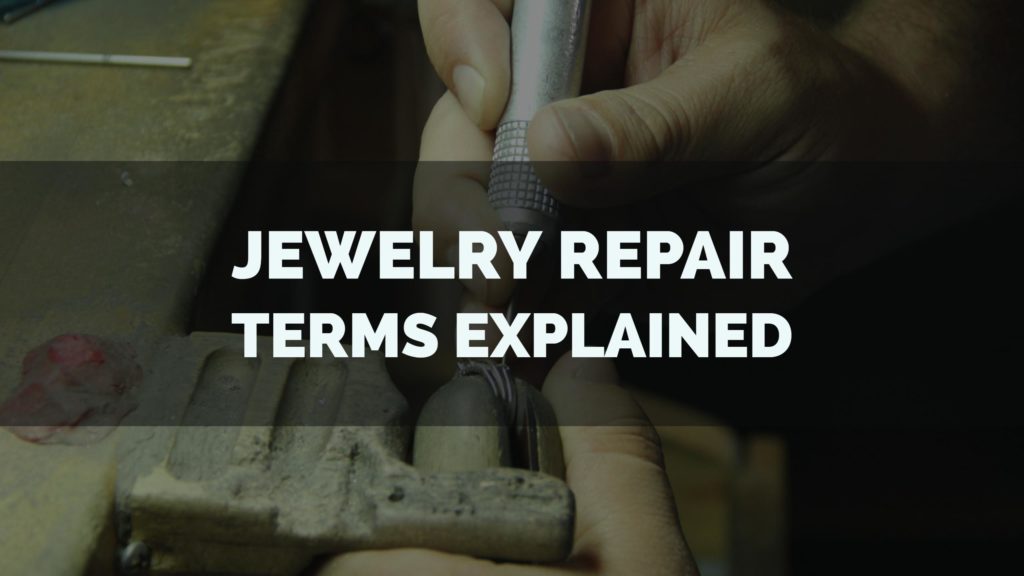 We figured out that our customers are having difficulty figuring out what category their repair would fall into.  For example, they know that a prong is broken, but don't know the difference between getting a prong retipped vs getting a prong rebuilt.
Our goal is to make our repair types as transparent as possible for our followers.  So this week, we will be breaking down the terminology to help your repair get processed as quickly as possible.
Ring Sizing
Spa Treatment
Stone Replacement
Prong Repair
Still have questions about our repair types? Shoot us a message!