How To Determine Your Ring Size at Home
Written by Quick Jewelry Repairs
August 15, 2017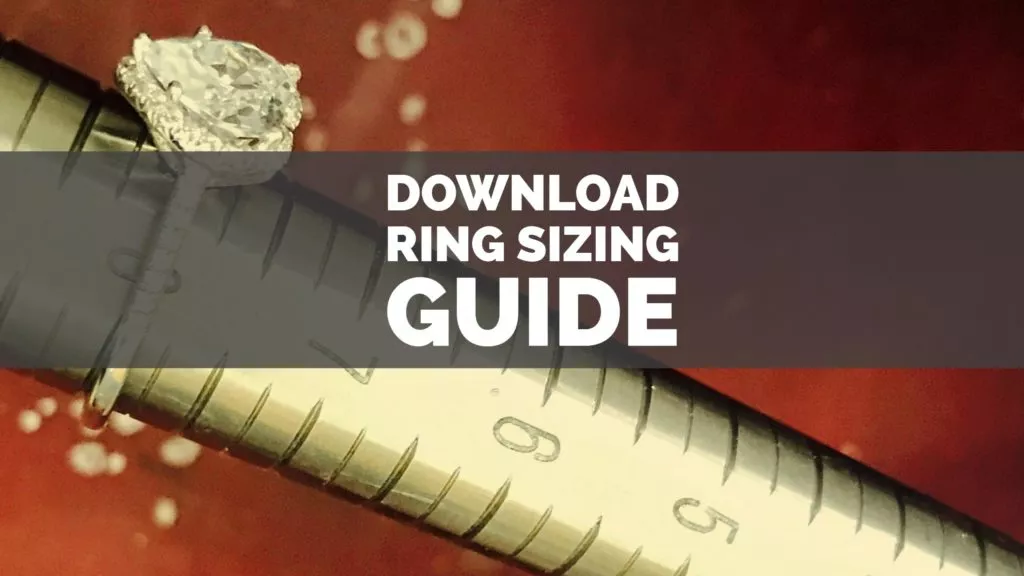 Whether you're ring shopping for yourself or a loved one, it is crucial to understand how ring sizing works. It is no use finding the perfect ring if it doesn't fit.
That is why we have provided this simple guide on how to check for your ring size or whoever else's right from the comfort of your home.Getting started is easy: just print out the paper!
There are two options provided, measuring with a ring or a string/ paper.
Option one: In order to measure a ring size with a ring, simply place the ring on the circle you see fits. This means the inside of the ring has to line up with the outside of the circle.
Option two: If you are trying to measure a ring size with a paper/ string, however, you need to grab a ruler just to ensure all measurements are accurate. Get a piece of paper/ string that is 6" long and 1/4" wide. Wrap it around the base of your finger, then mark the point where the string/ paper overlaps. From there, you can compare the length of the string/ paper to the lines on the paper to determine the ring size.
It is important to note that when getting a wide band, it is best to size up. It is always generally better to size up when in doubt and/ or in between two sizes. For more information regarding ring sizing, download our PDF guide below. 
Download Resizing Guide