What are Some of the Best Destinations to Buy Jewelry?
Written by Serena Norr
April 5, 2018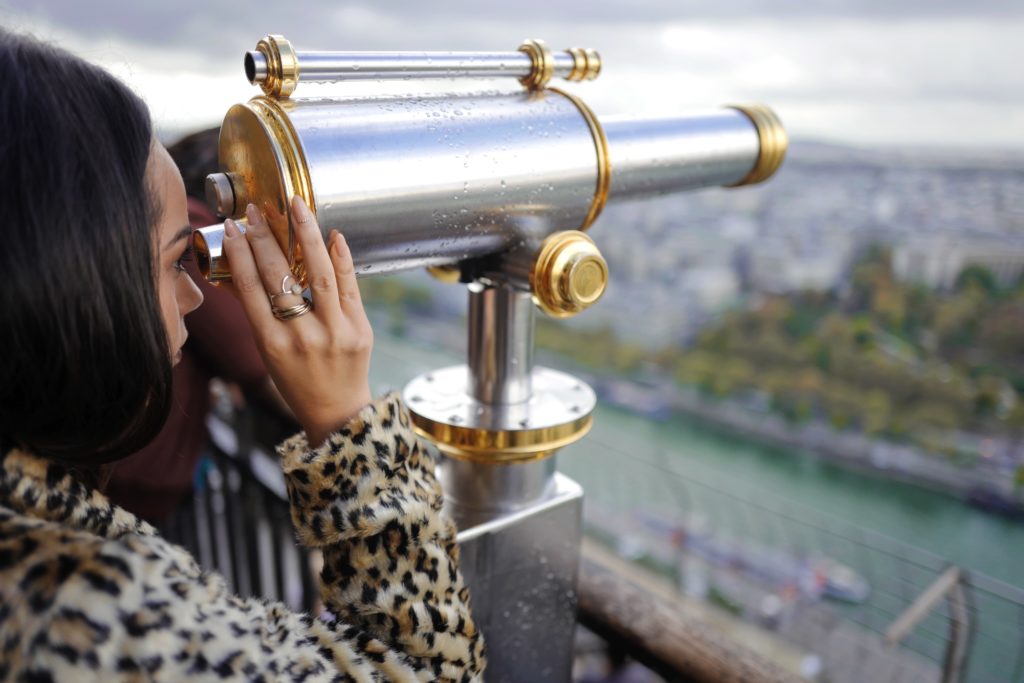 Traveling is an awesome way to experience different cuisines, experiences, and cultures. Each culture has their own ways of doing things and developing products. One thing that you will find, with every destination, is that jewelry tends to be different. There are many places that pride themselves on being great jewelry destinations; offering some of the rarest jewels that the world has to offer. In this list, we'll sharing some of the greatest destinations to buy jewelry, plus explaining why each of these jewelry destinations is great along the way. Check out more below:
Best Destinations to Buy Jewelry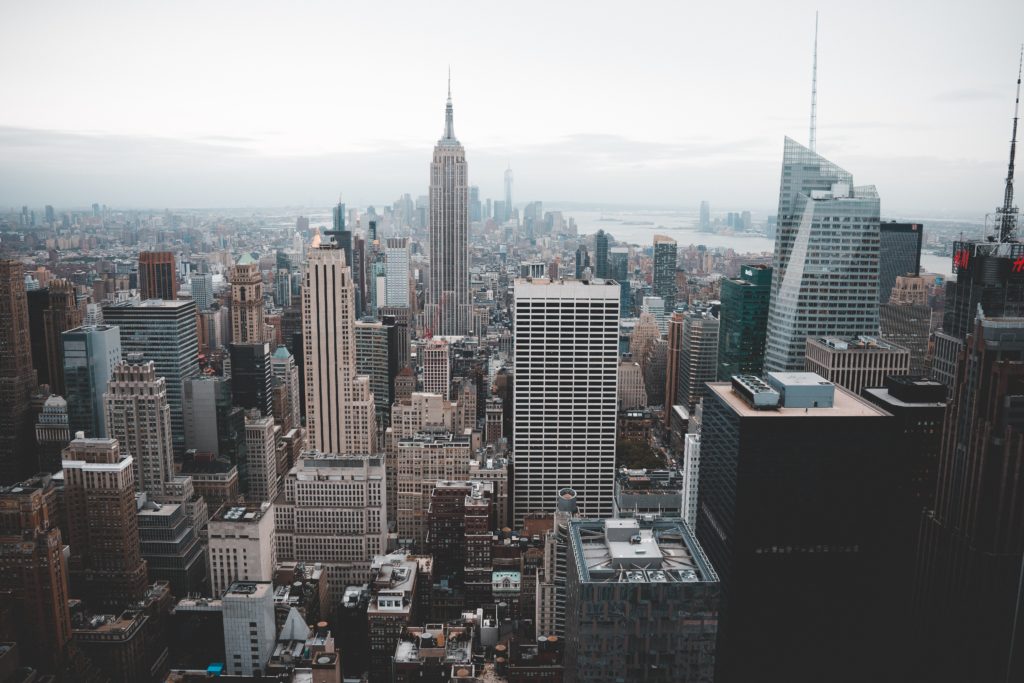 1. Dubai, United Arab Emirates
Dubai is one of the world's largest gold-trading cities and has its gold heavily regulated by the Dubai Central Laboratories Department. The Dubai Central Laboratories Department regulates factors of gold, such as its purity, and provides shops with certifications based on the quality of their jewelry. All across Dubai are a variety of certified jewelry shops that sell anything from necklaces, to earrings, to bracelets, to watches; the list is endless. Jewelry in Dubai, as can be expected from any major jewelry center, comes in almost every color imaginable. One thing to note is that gold is sold in Dubai based on the price of gold, rather than a flat rate. Therefore, prices can vary widely across many pieces of gold jewelry.
2. Geneva, Switzerland
Switzerland, along with its banking industry, is very famous for its watch companies and their watchmaking abilities, viewed as the "watchmaking capital of the world", with Geneva being the city at the center of the whole trade. With most watching being handcrafted, Geneva offers a large variety of watches to choose from. Watches, in Geneva, come from the best of Swiss watchmakers. Watchmakers such as Patek Philippe, Rolex, Cartier, and Audemars Piguet sell their inventory in Geneva.
3. NYC
Home to a variety of cultures and businesses, NYC is also home to tons of places to find a unique piece of jewelry, such as in a boutique in SoHo, in the Diamond District, or from a street vendor. NYC is also home to the largest jewelry auction houses, Christie's and Sotheby's, where you could have the opportunity to bid, or at least have a glance, at some of the most treasured pieces of jewelry in the world.
4. Paris, France
In Paris, you'll find all of types of jewelry, including pieces that are rare and high-end. Paris offers a unique shopping experience that ranges from flea markets to avenues dedicated strictly to fashion. Avenue Montaigne, a street that is home to many high fashion stores, is located in Paris. Famous jewelers, like Bulgari and Harry Winston, can be found on Avenue Montaigne. Of course, this is just one avenue, alone, in a city that is home to multiple luxury brands like Louis Vuitton.
5. Jaipur, India
India is well-known for its vibrant cultures, combinations of colors, and amount of jewelry. Jewelry is a large part of Indian culture, and Indian jewelry is often never replicated. This means that, in India, you will find many unique pieces of jewelry that you cannot find anywhere else in the world. Many goldsmiths or jewelry designers can be found in India, and will be willing to create individual pieces for a fee. This allows you the opportunity to have your own special jewelry created with the finest of gems that India has to offer. Though it sounds expensive, you may be able to purchase a custom-made piece cheaper than a widely-available piece that has been created for several people.
6. Jerusalem, Israel
Jewelry stores in Jerusalem serve buyers with many different tastes and a variety of budgets. It is to Israel that diamonds are shipped prior to be placed on a variety of foreign markets. Therefore, many unique diamond pieces can purchased in Israel before the rest of the world sees the pieces. As Israel's capital, Jerusalem is the hub of many of these transactions, so visiting the jewelry stores of Jerusalem is optimal when looking for new and exciting pieces of jewelry.
7. Santa Fe, New Mexico
Home to a large Native American culture, Sante Fe offers jewelry that blends a variety of cultures together. The combination of both Native American and Mexican cultures has allowed for many unique pieces of jewelry to be made, in this city, as opposed to the rest of the world. Many of the jewelry, in Santa Fe, are handcrafted and creatively decorated. As with many of the region's other works of art, much of the jewelry in Santa Fe is designed with designs that are specific to a group of people. Therefore, it is very unlikely that you will find replications of these pieces outside of Santa Fe.
8. Las Vegas, Nevada
Known as the gambling capital of the world, there are many different jewelry stores to spend money in, in Las Vegas. Some of the finest brands in the world operate stores in Las Vegas, where money seems to flow freely, so jewelry won't necessarily be cheap. However, there is a lot of jewelry that is available in Las Vegas, so there are a lot of options for buyers to choose from. You will be able to find high-quality jewelry stores all across Las Vegas; from inside of casinos to the inside of malls.
9. Marrakech, Morocco
There are many jewelry-makers in Marrakech, who not only give buyers the option to purchase jewelry at an affordable price, but allow for buyers to have their own custom jewelry crafted. Some of these crafters frequently travel the streets while offering jewelry to by-passers.
10. Bangkok, Thailand
As a city with a lot of tourism, Bangkok has a variety of things to do and see. Bangkok is host to an annual gem and jewelry fair that attracts thousands of people. In addition to an annual fair, Bangkok has many factories that are focused solely on creating jewelry. In its trade center, Bangkok hosts a large variety of jewelers and jewelry shops, as well.
Happy traveling and shopping!