Kids grow up so incredibly quickly, where, before you know it they want to do grown-up things and wear grown-up clothing and accessories. While some of these items have their place, depending on your child's age, a lot of them aren't appropriate for little ones. Below, we've outlined a guide of a list of jewelry that's appropriate for kids and tweens. Of course, parents deem what's best for their kids. We only hope that this list serves as a guideline as you navigate the tricky line from child to tween. Check it out below:
What's the Best Jewelry for Kids?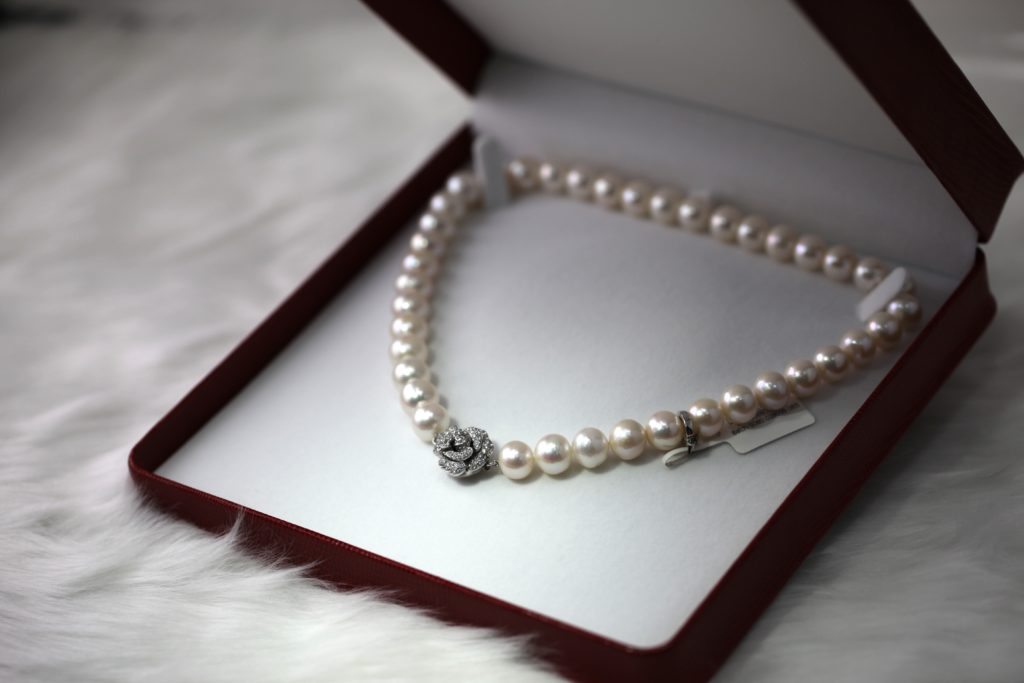 1. Stud earrings.
A rite of passage for some kids is getting their ears pierced. During this time, they'll wear simple studs that they'll have to clean and turn before they transition to other types of earrings. This is a great way to start for your kids on wearing jewelry as well as to teach them responsibility with all of the cleaning.
2. Simple necklace
A sweet necklace for kids to wear is a locket, nameplate or a best friend necklace. There are tons of cute costume pieces at Claire's that can be given as a special gift when you feel they are ready.
3. Friendship bracelet
Another special piece of jewelry that kids can wear is a friendship bracelet. Older kids learn how to make these pieces with their friends or at camp where they can exchange and share them amongst friends. There are also tons of DIY friendship bracelets on Pinterest and kits to get your little one started.
4. Baby bracelet
Many families also give baby bracelets as a gift, which is a super sweet first piece of jewelry. This option can be engraved and personalized with your baby's name that will also be a very special keepsake that you'll treasure forever.
5. Watch
As your kids get older, a watch can be a super functional and fun accessory that will also help your little one tell time. There are also so many types of bands and styles out there that we're sure your little one will find a watch that's perfect for him or her.
6. Charm bracelet
This is especially fun for older girls/tweens where they wear a bangled bracelet that they add to by collecting charms. Overtime, they will have a collection of some of their favorite things and special piece of jewelry that they will love to rock everyday.
Found yourself with that perfect gift for your niece but it's not the right size? Send it over to us for a quick resize before giving it to her!
Lead photo of the girl by Kelly Sikkema on Unsplash
Photo of the necklace by Cornelia Ng on Unsplash