How to Personalize Jewelry with Engraving
Written by Serena Norr
February 9, 2018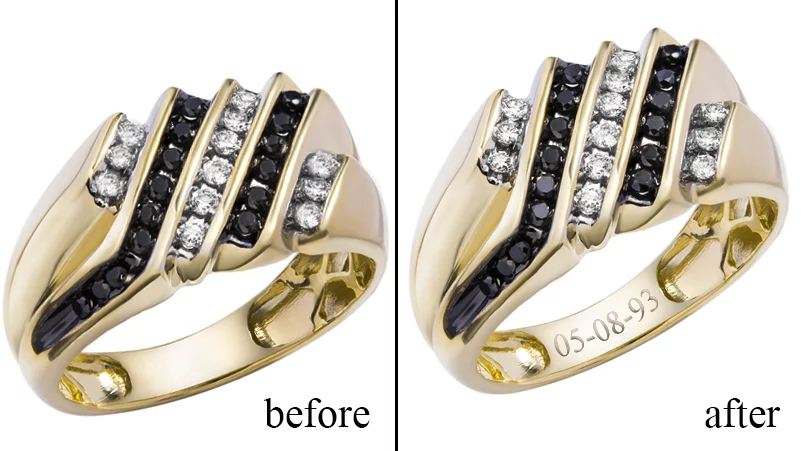 Having a piece engraved is a great way to enhance your special pieces of jewelry. Not only an opportunity to give them a second life, engraving a piece is a great way to add a personal touch and enhance one of our favorite pieces. Read on to check out all of the pieces you can get personalize and get engraved.
Personalizing Jewelry with Engraving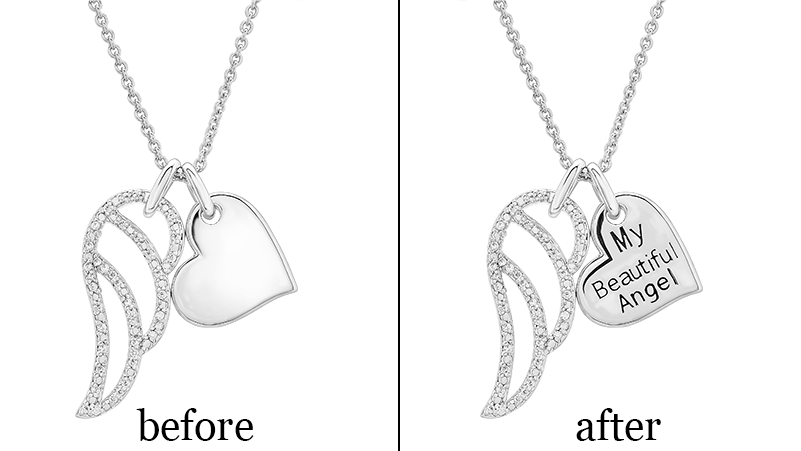 1. Necklaces
Have a cute heart necklace that you wear all the time? That's awesome! Why not make in even more special by engraving it with by adding a message, someone's name or a symbol. This can also be a way to personalize a dog chain, pendant or signature locket.
2. Rings
Worn by most everyday, rings are both symbolic and a fashion statement. However, some rings can seem pretty boring overtime where a simple engraved message can enhance them in a subtle yet meaningful way. This can be anything from adding on a name, date or a message inside or outside of your ring.
3. Bracelet/Anklets
Your beloved bracelet or anklet can even have a second life with a new message or symbol. Depending on the amount of open space, you can have a short or long message that's personal to you and your loved ones. This could also be a special way to enhance a baby's bracelet where you engrave their name, date of birth and/or baby weight.
How to Find the Right Message for Your Engraved Jewelry
Now that you know you can personalize pretty much any piece of jewelry, you'll have to think about what that messaging will actually be. Here are a few options.
4. A Date
One of the most popular options, adding a date to a piece, like a child's birthdate or your wedding, is a special way to constantly reflect on those moments in your life.
5. A Phrase or Quote
Do you have a mantra, phrase or quote that you live by? Add it to your favorite piece of jewelry that you can reflect on throughout your day.
6. Personal Message
Did someone say something to you that was personal and heartfelt? Consider engraving that message on your favorite piece to honor that person and their kind words.
7. A Name
Adding a name to a jewelry is such a special way to reflect on your loved ones. This can be someone who passed away, a best friend, husband, your child or parent.
8. Symbolic
Or maybe you're more of a symbols person? That's cool! Consider adding a religious symbol, your favorite shape or a cute symbol to your jewelry.
A reflection of our style and tastes, sometimes even the best pieces of jewelry need to be mixed up and enhanced a bit, Engraving a piece allows you to adorn your precious pieces with a new personal flair. It's the best of both worlds, don't you think?