Even though it's hard to tell, spring is right around the corner! And while we are pretty excited for the warmer weather ahead, we are psyched for the upcoming season of love. Traditionally, this is the time where many people get married or engaged. Of course the big question before you 'pop the question' is to figure out what type of engagement ring to get. While there are so many options, one that is growing in popularity are eco-friendly engagement rings. A conflict-free option, there are tons of gorgeous styles and cuts–all of which are available in a range of price points. Read on to check out a few of our favorites: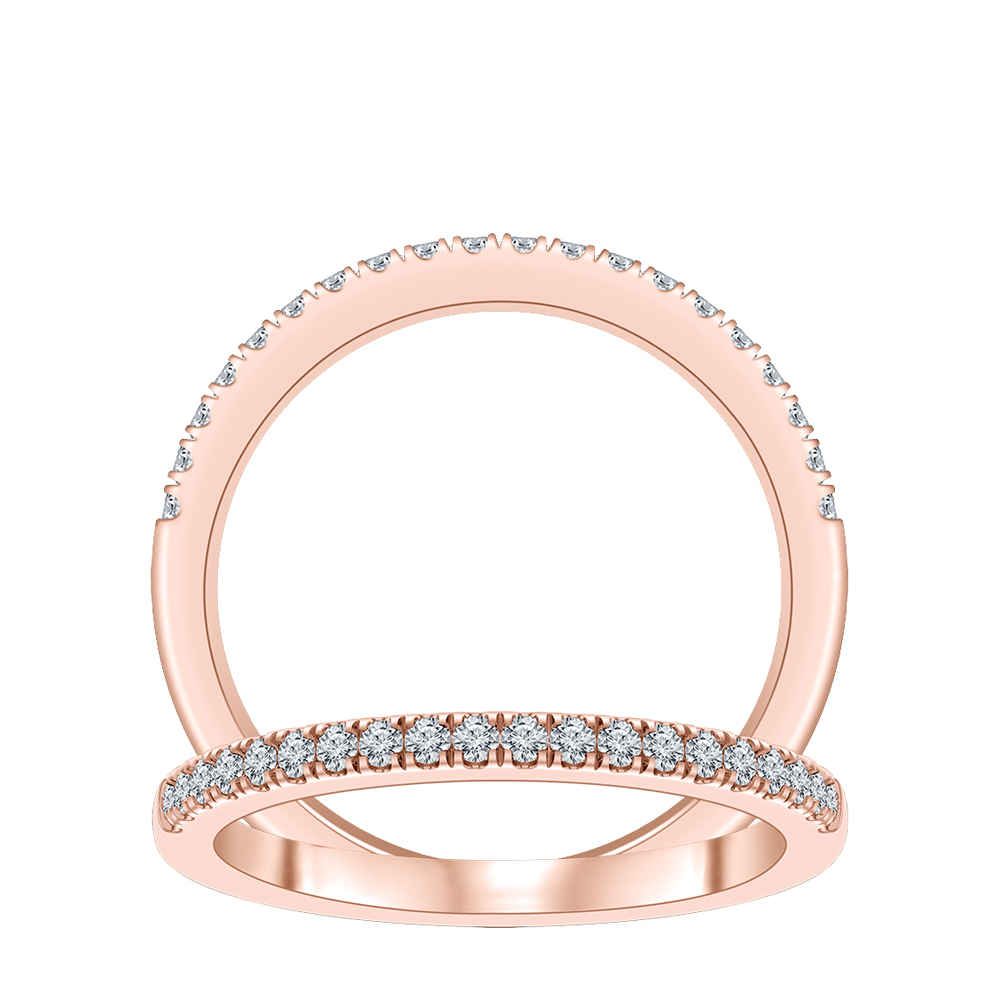 1. ALTR Created Diamonds offers stunning collection of engagement rings that are expected to make a splash this spring. Made of the the purest and most valued type of diamond on the market, ALTR Created Diamonds are manmade using propriety technology to simulate the conditions at the core of the earth whereby diamonds form in nature and are identical in chemical, optical, and physical composition to the finest mined diamonds in the world, yet 30-40% more affordable. Additionally, windmills fulfill all energy requirements of the growing process and all ALTR Created Diamond fine jewelry is made with 100% recycled gold. For engagement season, we are loving their rose gold rings featuring precious metals with a little splash of color and their unique halos rings featuring a row of sparkling gems that draws attention to the beauty of the center stone.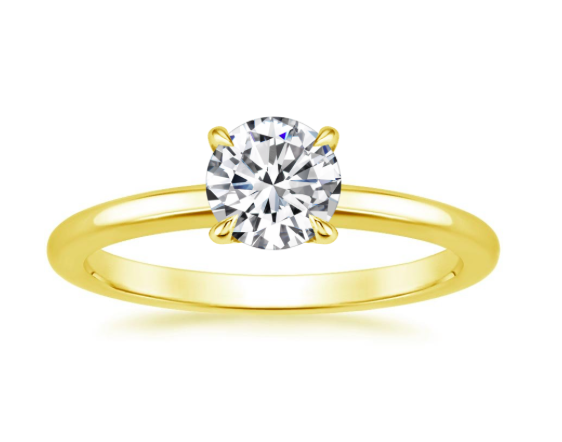 2. Brillant Earth offers a range of conflict-free options, including a create-your-own-engagment ring option (how cool is that?!). With this feature you can choose your setting, diamond and then complete your ring, creating a truly personal experience for your finance-to-be. Some other options that we love are the Elodie Ring and the classic halo diamond ring.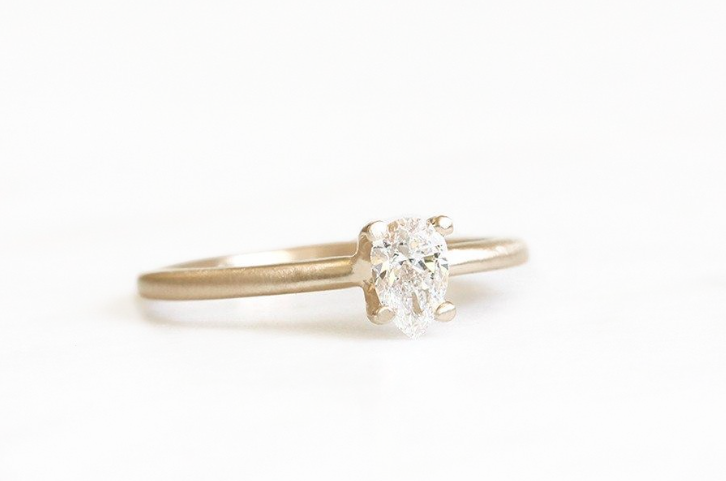 3. Andrea Bonelli uses recycled and ethically mined stones to create her handcrafted jewelry. She also only uses reputable US based suppliers that follow high standards for recycled metals and green processing, which you can see throughout her stunning line of engagement rings. Some of our favorites are the 14k GIA pear diamond engagement ring and the 14K diamond cluster ring.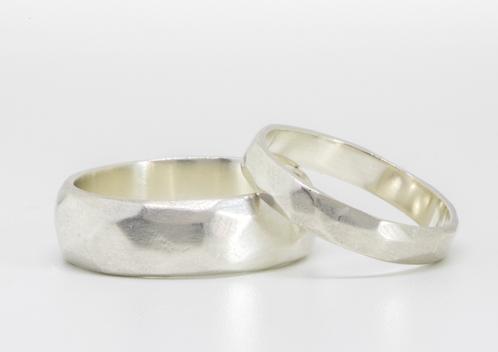 4. Turtle Love Co. features the prettiest yet the simplest matching engagement bands. We love their focus on craftsmanship featuring a mix of rugged and smooth designs. This includes metals ranging from sterling silver to 14K rose gold so you can be sure that'll find the perfect cut for you.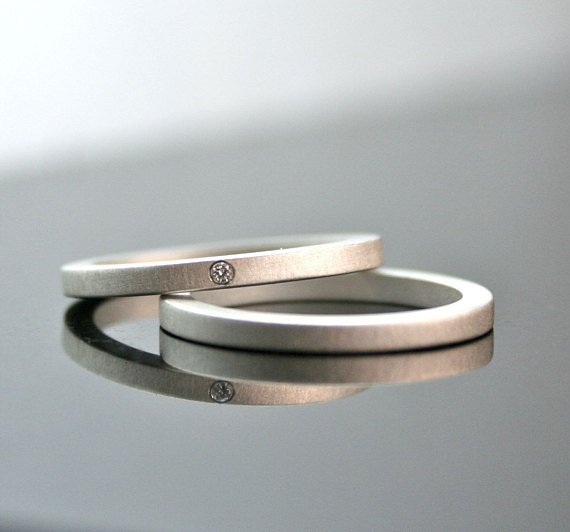 5. Etsy is another great source to find eco-friendly rings. One of our favorites is this minimalist set from CocoandChica featuring a band and one tiny diamond.
Fan of eco-friendly jewelry? What are some of your favorite brands?