Jewelry Repurposing: What to Do With Jewelry You Don't Wear
Written by Annabelle
March 11, 2020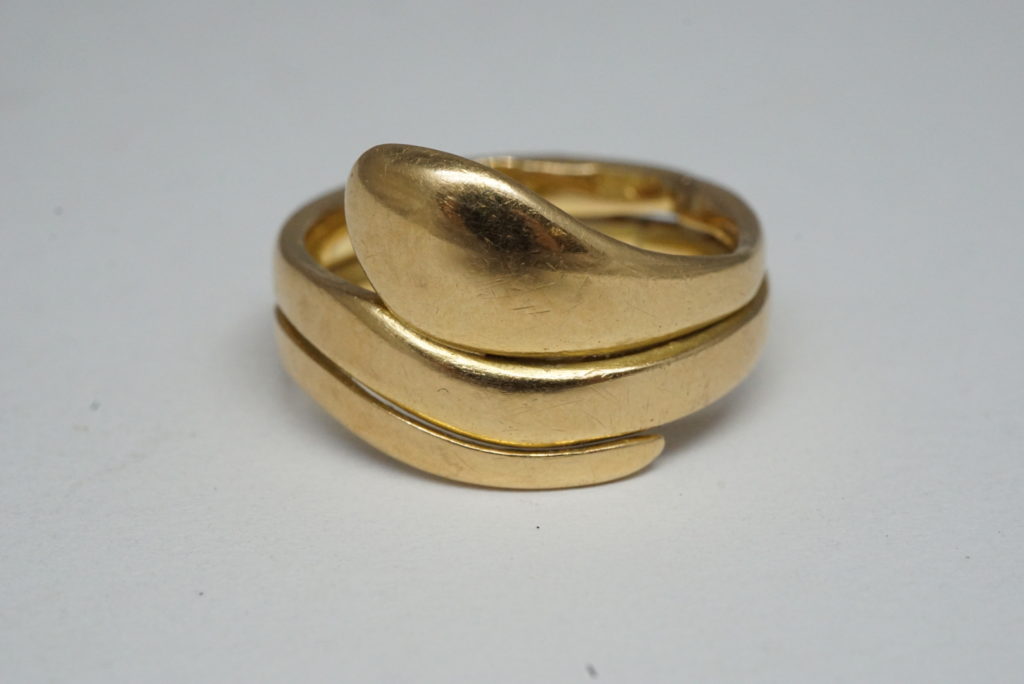 Did you know that 70% of jewelry people own are left unworn in their jewelry boxes? From gaudy rings to heirloom brooches, a lot of valuable pieces sit around collecting dust. Fortunately, it's time to rescue some of your jewelry from its prison with jewelry repurposing.
Why are jewelry pieces abandoned in the jewelry box?
There's a variety of reasons as to why people leave pieces behind in their jewelry box. Many people keep sentimental family heirlooms that are fairly outdated in terms of aesthetic safely tucked away, while other people avoid certain pieces because they don't wear that particular type of jewelry (such as rings.) Certain individuals "outgrow" items as their style shifts, causing them to chuck such pieces to the back of the box.
So how can you avoid this habit of leaving valuable jewelry at the bottom of your box? We have a few suggestions below.
4 Types of Jewelry Repurposing
Plating

Not a fan of the item because you've switched over to wearing everything in a different metal color? Just change the color of the item with plating! Whether you're a silvery white gold lover, a classic yellow gold adherent, or an unconventional rose gold fanatic, your jewelry can be re-plated to create the look that you want. This particular customer rhodium plated her whole solitaire ring to make it entirely white gold in appearance.

Stone Replacement

Gemstones make a tremendous difference when it comes to changing the look of a piece of jewelry. It all comes down to personal preference; a bold black onyx might be too aged in aesthetic for someone who prefers light and airy gems like white sapphires and pale amethysts. Just by changing the stone, you can give a piece of jewelry a new life…outside of the jewelry box! For instance, our client swapped out an old ivory piece for a bright and faceted citrine in this ring.

Jewelry Conversion

Like the design but not the type of jewelry? Jewelry conversion, a very specific form of jewelry repurposing, allows you to change an earring to a pendant, or a brooch to a ring! With some expert metalworking a jeweler can remove and add components so you can wear your jewelry in the way you'd like to wear it. This client wasn't a tremendous fan of her heirloom brooch…so we made it into a necklace for her.

Repurposing/Custom Creation

Some jewelry designs are just not salvageable…but the materials are! If you really can't stand how a particular piece looks, you can take out the stones and re-use them in a custom creation project. A long-time customer of ours did not like a yellow gold cross she received as a gift- it was far too gaudy and she had switched over to wearing a lot of white gold. After a call with our custom creation designer, she had the stones taken out and set into a new, 14k white gold bar pendant with a reversible design for colored stones and diamonds on either side.
Now you've got some ideas for jewelry repurposing! If you're looking to get a lone earring converted into a pendant, or swap a stone out for something nicer, get started here. We're more than happy to help you transform your jewelry into something you can actually wear.