Bought Jewelry Online? Here's How To Get It Repaired
Written by Quick Jewelry Repairs
May 31, 2017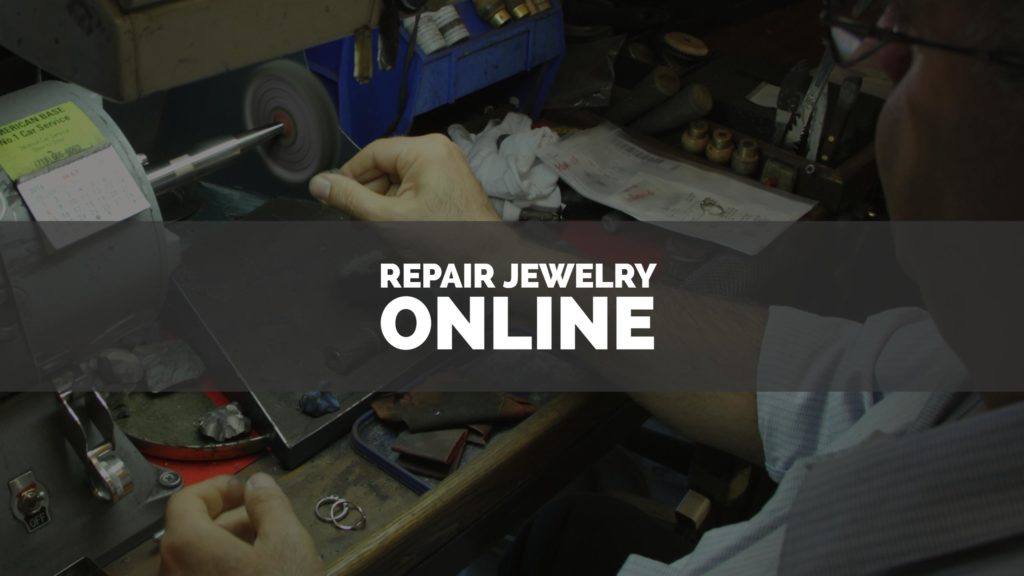 With 211 million Americans shopping online in 2016, it's clear we love buying online. We like mobile, convenient, and quick. Whatever we want, we can have it at our doorstep, as early as tomorrow.
Jewelry is no exception. As we become more seasoned buying online we are more comfortable purchasing our fine jewelry and watches through jewelry e-commerce sites. Jewelry e-commerce is steadily increasing; even major storefront jewelers like Tiffany & Co. and Zales are joining the ecommerce space to keep up with online retailers and match our mobile needs.
But here's the dilemma: now that you have purchased online, how do you get your jewelry or watch repaired or restored? Unlike a brick and mortar jeweler, jewelry e-retailers don't offer jewelry and watch repair service.
We fill that gap.
Quick Jewelry Repairs is an online jewelry and watch repair service, solving your online jewelry purchase dilemma. Just as fast and easy as it was to buy your jewelry or watch online, we can repair or restore your piece. We handle all jewelry and watch repairs; stone replacement, prong repair, resizing, engraving, and cleaning.
Select your repair type, describe the issue in more detail, then upload a picture or a video. When you hit submit, you will be provided with a prepaid and insured shipping label. Securely send your piece off to us  and receive status updates throughout the process. Once it is complete,  we ship it right to your door, free of charge.
We start working on your jewelry/watch repair or restoration as soon as we get it, and we ship it back to you within 5 days of receiving it. It's just as easy as it was to buy it online!
Give it a try right now! Snap a photo of your jewelry repair issue and we will contact you via email with a jewelry repair estimate.