What are Some of the Most Expensive Pieces of Royal Jewelry?
Written by Serena Norr
March 6, 2018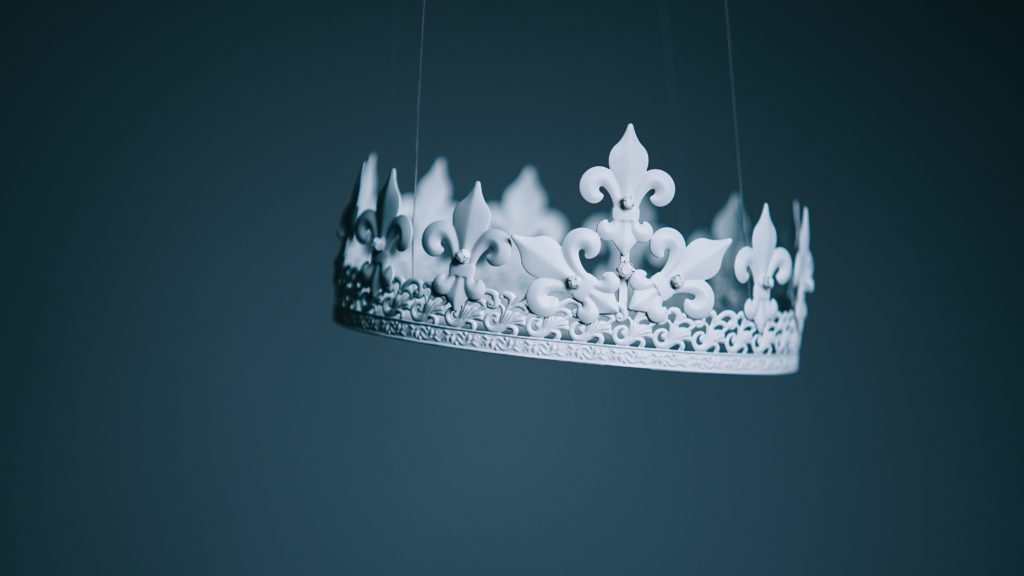 We are in awe of royal jewelry. You know those expensive baubles that the royals so effortlessly adorn. These stunning pieces are also some of the most expensive pieces of jewelry in the world that have been in some families for centuries! Read on to check out more about the most expensive royal pieces of jewelry below:
These are Some of the Most Expensive Pieces of Royal Jewelry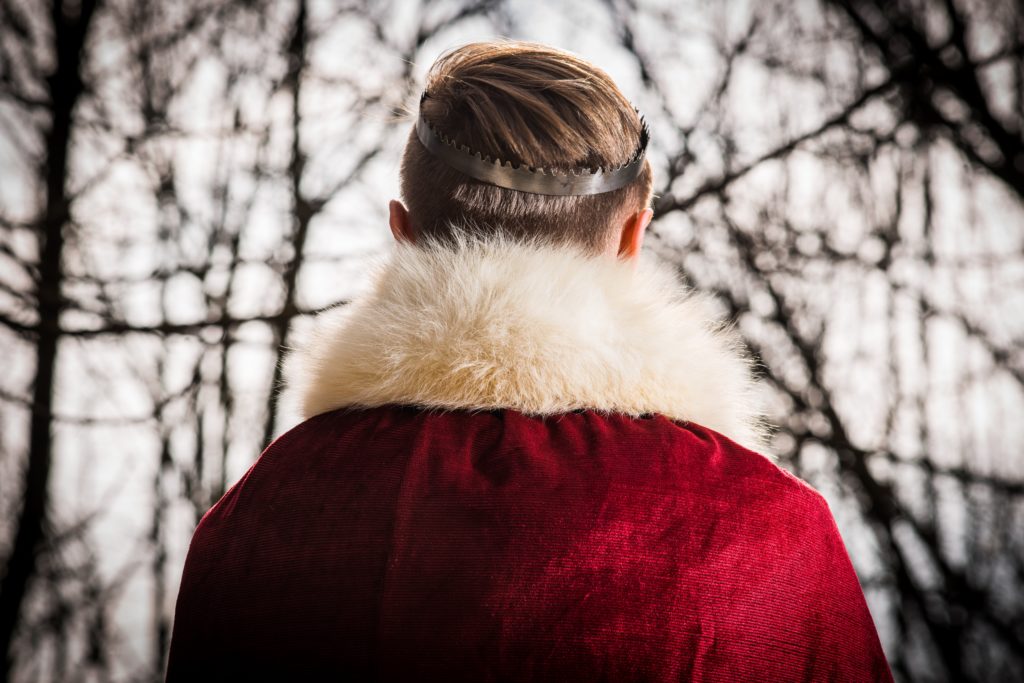 1. St. Edward's Crown
St. Edward's crown is what is placed on the head of the British monarch during their coronation. The original was lost in 1649, and the one used for Queen Elizabeth II was made for Charles II in 1661. However, after 1689 it wasn't used again until the coronation of her grandfather, George V in 1911. The crown has 27 tourmalines, 37 white topaz, three yellow topaz, 12 Cape rubies, seven amethysts, six sapphires, one garnet cut as a cabochon, one peridot, two zircons, one spinel, one garnet and 345 rse cut aquamarines. It also has rows of gold, platinum-plated beads that replaced rows of imitation pearls. The cost of refurbishing this crown for George's coronation was £375, which made it one piece of expensive royal jewelry at the time.
2. The Imperial State Crown
The British Imperial State Crown is what the monarch wears as they leave their Coronation and when they open Parliament. It was created for the coronation of George VI in 1937 and is a replica of Queen Victoria's state crown, which was made in 1838. It has 2868 diamonds, 17 sapphires, 11 emeralds and 269 pearls and is famous for featuring the cushion-cut Cullinan II, a 317.4 carat diamond cut from an even bigger stone. At the back of the band is set the Stuart Sapphire, a 104 carat oval stone. In the crown's cross-patteé sits the Black Prince's Ruby, which not a ruby at all but a spinel. Because it was once used as a pendant, the spinel has a drill hole which is now plugged with a small, genuine ruby.
3. The Orb
The orb that is used in the British coronation is made out of gold. It is hollow and contains 365 diamonds, 9 emeralds, 9 sapphires, 18 rubies, one amethyst that holds up the cross and one piece of cut glass. It has 368 pearls along the edges of the zone and arc and seven in the cross. It was made for the coronation of Charles II in 1661.
4. The King George IV State Diadem
This diadem is often worn by Queen Elizabeth II, but was made for her ancestor George IV in 1821. He never wore it, but it was worn for the first time by Queen Victoria in 1838, who wore it frequently. It is a circular diadem with four crosses patteé encrusted with diamonds. The diamond in the center of the front facing cross is a rare, honey-cooled fancy. Besides the crosses there are diamond filled thistles, roses and shamrocks that represent the emblems of the United Kingdom. A band of diamond scrollwork is set between two rows of pearls around the band. There are 81 pearls in the upper row and 88 in the lower.
5. The Akbar Shah Diamond
This diamond was the property of the Akbhar, a Mughal emperor. It is a somewhat pear-shaped, green diamond that weighs 73.60 carats and was engraved with Arabic inscriptions. After many journeys in which it was damaged and lost its inscriptions, the diamond is now believed to be in private hands.
6. The Crown of Empress Eugénie of France
This spectacular crown was made for the consort of Napoleon III, even though neither of them underwent a coronation ceremony. Now found in the Louvre, it has chased gold arches in the shape of eagles and diamond encrusted palmettes, each one made with two emeralds on the side. The wings of the eagles join under a diamond studded orb with a zone and arc made of 32 emeralds. On top of the orb is a cross with six brilliant cut diamonds.
7. Empress Marie-Louise's Diamond Wedding Parure
The Emperor Napoleon I gave this parure to his wife on the occasion of their marriage in 1810. It is made of a necklace, earrings, comb and tiara. The necklace is made up of 32 emeralds, 874 brilliant cut diamonds and 264 rose cut diamonds. There are ten large emeralds of alternating cushion and lozenge shape from which depend pear-shaped emeralds surrounded by diamonds. The large central emerald weighs 13.75 carats. There are also diamond crusted palmettes that hold small emeralds. The earrings are made of gold and silver and hold six emeralds, including the briolette shaped main emeralds and 108 round brilliant cut diamonds.
8. The Pearl Necklace of Empress Marie Feodorovna
This Russian czarina had a fantastic collection of royal jewelry but loved her pearls best of all. Her pearls were also versatile and could be converted into bracelets. One of her necklaces was a four-row choker with 164 pearls, 20 vertical bars studded with diamonds between every two pearls at the front and every three pearls in the back. It had an octagonal, sapphire clasp surrounded by two rows of diamonds. She also had a famous brooch with a central peacock blue sapphire cabochon surrounded by two rows of diamonds. It sported a large, pear-shaped pearl hanging from a collet diamond.
9. The Sandals of the King of the Asantes
The feet of the king of the Asante in present-day Ghana are never supposed to touch the ground, and his sandals were elaborately made affairs of multi-colored leather threaded through the holes in the sole. They were also decorated with gold emblems in the shapes of cowrie shells, stars, groundnut flowers and leaves. It was also traditional for the king to wear other royal jewelry such as solid gold rings called mpetea, sometimes several at time, on his fingers and toes. These too represent natural forms such as seeds, fish and lions.