How Can You Really Tell the Value of Your Jewelry?
Written by Serena Norr
April 11, 2018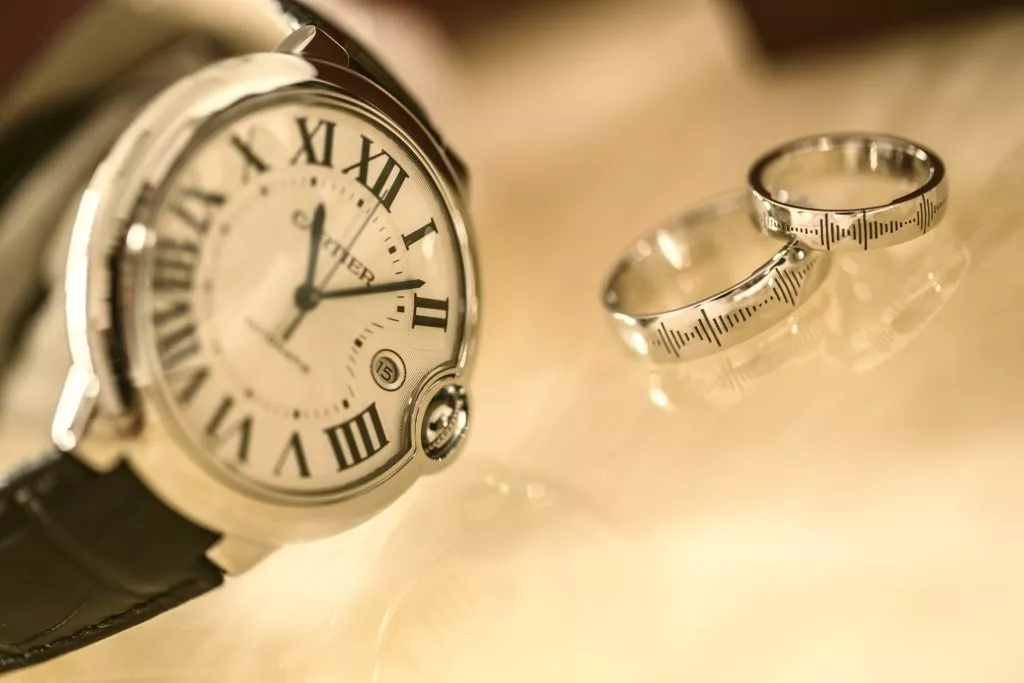 It can be tricky to truly know the monetary value of your jewelry. A piece that you assume costs next to nothing can be highly valuable, while another piece that looks expensive or that you treasure dearly may have no value at all. Simple jewelry can be pricey, while flashy jewelry can be value-less.
If you have a piece of jewelry that has been passed down through the generations, or if you picked something up at a yard sale that you feel might be worth something, you're probably wondering what it's worth.
When it comes to the monetary value of jewelry, there are no direct answers. The value of jewelry goes well beyond money, and even within monetary value, there are several factors that go into figuring out worth. Here, we'll help you narrow down the value of your jewelry based on a number of factors.
Understanding the Value of Your Jewelry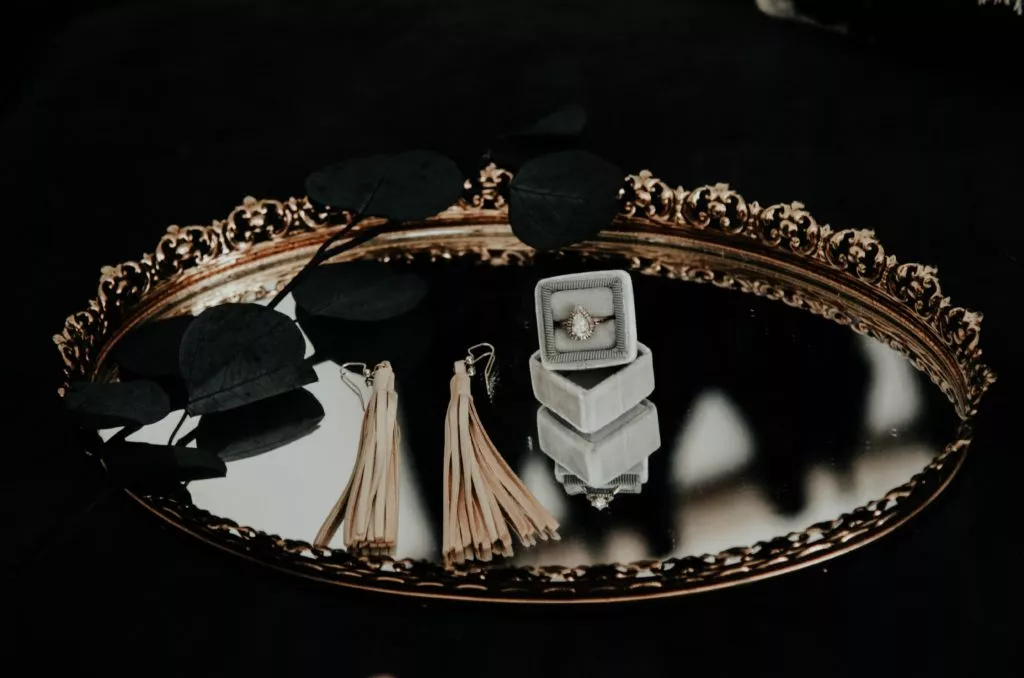 There are different types of value when it comes to jewelry. There's appraised value, intrinsic value and resale value. Understanding each of them will help you determine how much your piece is truly worth.
Appraised value, also referred to as replacement cost, does not consider what the piece is actually worth, but only how much it would cost if you needed to replace the item as new. Intrinsic value is the total value of the metal and the gem as raw materials. Resale value, also called retail or wholesale price, may be higher than intrinsic value, as it considers the cost of the raw materials as well as the craftsmanship that went into making the piece.
1. Check for Hallmarks
Check your piece of jewelry for hallmarks, which will tell you what type of metal is used in the piece and how much; the country where the piece is from; the designer; and the manufacturer. The hallmark may give you all or some of this information. On a necklace, the hallmark is usually on the clasp; on a ring or bracelet, check the inside of the piece; and on earrings, look at the post. Fine jewelry should always have a hallmark, unless it's very old (more than a century old) or the hallmark has worn off over time.
There are a lot of different hallmarks that you'll find. On a gold piece, you may see 18K or 750. On a platinum piece, the hallmark may say 950 or PLAT. On silver, you may see 800 or Sterling. Regardless of the specific hallmark, the fact that a piece of jewelry has a hallmark at all is a good sign and often means that it's worth something.
However, sometimes costume jewelry has a hallmark, as does fine jewelry. Costume jewelry may say AVON or Trifari, while fine jewelry would say Cartier or Tiffany & Co, for example. In this case, seeing a hallmark isn't necessarily a good sign, but it would clarify where the jewelry is from, which can help you determine its worth.
If you have an antique-looking piece of jewelry but you can't find the hallmark, have it professionally appraised. It could still be worth a lot of money, but just not have a hallmark because it's very old. However, if you have a newer piece of jewelry that doesn't have a hallmark, it's very possible that it's costume jewelry and not worth anything.
2. Look at the Prongs
Jewelry value is also determined by how a piece is put together, and to get a sense of construction, look at the prongs. Sometimes, costume jewelry uses the same prongs as in fine jewelry, but often the stones will be glued in. In fine jewelry, stones are set using bezels or prongs. If you have a piece of jewelry with stones or a cameo and it looks like they've been glued in place, you have costume jewelry, which isn't valuable.
Vintage costume jewelry may be a different case, because even if it wasn't considered fine jewelry when it was first made, it may have a lot of value now. Vintage jewelry with good stones that are set in prongs should be appraised, because it may today be seen as a high value piece of fine jewelry.
3. Weigh the Piece
Weighing your piece of jewelry can help you determine its worth, especially if it's a chain or a bangle. Long, heavy gold and platinum pieces have a lot of value.
Gold and silver are heavier metals, and they weigh more than lower value brass and pewter, which are often used in knock-off pieces. If you have a thick gold chain that feels somewhat light, especially compared with a thinner gold chain that you know is real gold, it's possible the chain is either fake or hollow. Eventually, you may be able to tell if a chain is fake just by feeling it, because fake chains usually feel fake to the touch.
Solid gold is consistently smooth and heavy throughout the entire piece. Check your gold pieces to make sure the entire piece looks like this. For example, if you have a gold chain but you notice that some parts are darker in color or that there's a silvery part that shows through, you probably have a gold-plated chain instead of a pure gold chain, which means it's not high in value. Even with a lot of wear, a solid gold or platinum chain will still show the same color.
4. Check for Damage
If you have estate jewelry, you'll want to check for damage. While this isn't the one and only indicator of value, of course, you will want to know if there's any damage before you have it appraised. Chips, cracks and scratches may affect how much the piece is worth, but it's also possible that the imperfections can be cleaned or removed. Also, don't worry too much about the damage you see – damage doesn't mean a piece isn't valuable, just like lack of damage doesn't automatically make it valuable.
Determining jewelry value isn't a very straightforward process, and if you want to know the value of your piece, it's always ideal to have it professionally appraised. This is especially important if you want to sell your jewelry.