How Do You Repair Your Jewelry When You're on Vacation?
Written by Serena Norr
February 20, 2018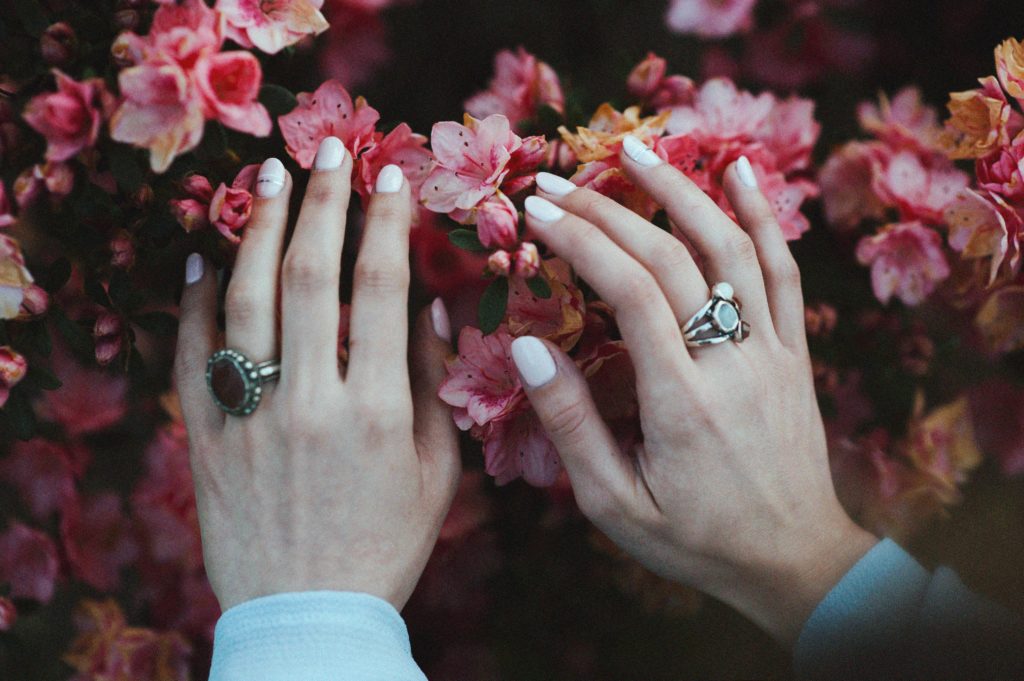 We are all about taking a break from it all by taking a vacation. Whether your mini-break is with family, friends or even a solo adventure, it's always a good idea to restore the mind, body and soul with a little R & R. For some vacations, this might include bringing a special outfit or your favorite pieces of jewelry for a night out or a special dinner at your vacation hot spot. But what if something happens to your precious pieces when you're far away from home, like they break or get damaged?! That's the worst, right?! No need to stress, especially thanks to online services (like our own) where you can simply mail in your pieces where they can come back to you looking as good as new in no time. Read on to check out more about how you can repair your jewelry when you're away on vacation.
Repair Your Jewelry When You're on Vacation: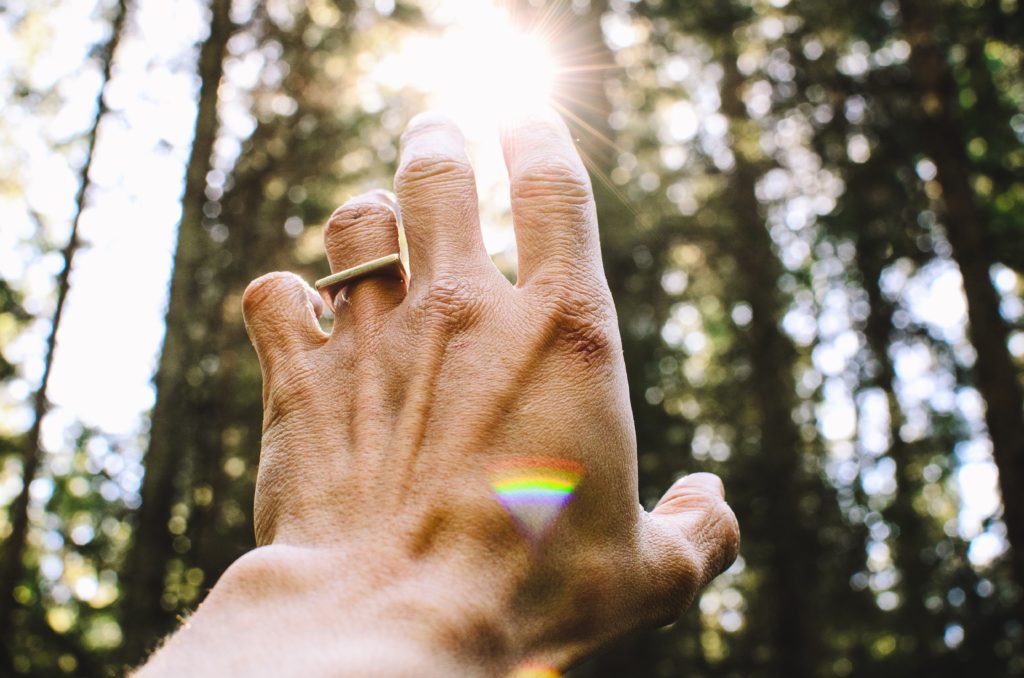 1. Don't panic
An obvious one that bears repeating, worrying and freaking out isn't going to do anything (it especially won't fix your broken piece) and will only continue to build up your anxiety. Keep calm, breathe and go online.
2. Put your jewelry in a safe place
You don't want to cause any further damage to your broken piece. Place it in a small bag or box to ensure that it stays safe and no further damage can be inflicted upon it.
3. Search for services
Visit us at QuickJewelryRepairs.com  and look through our repair services section for what you need. We offer everything from ring sizing to metal work to watch repair (and tons more!). After you make your selection of what service you need,  add it to the cart and we'll provide you the shipping information you need to send your piece over to us.
4. Print out your shipping form
Visit your hotels business center or local internet cafe and print out our shipping form. Visit the local post office, or in some instances, a hotel can send out mail for you, where you would package your piece and send it out. We have all of your information from your online form and will get to work as soon as we receive your piece.
5. Your items get fixed
We get to work the second we receive your broken piece. This is typically completed within 2-3 days where you piece will be as good as new and ready to be adorned once again. If you have a long vacation, we can mail your piece back to your vacation location, or if you're heading home soon we can ship it back to your house. It's totally up to you!
6. Your items are back
And just like that, your jewelry is back with you, restored and repaired.
7. Reach out to us
Should you have any questions during or after this process, you can always give us a call or shoot us an email to ask about your piece or anything you are curious about. We are here to help!
Alternatively, you could find an amazing piece of jewelry on vacation that just need a few altercations. Maybe you want to add or take something away from the piece- either way we can help you to create the piece that you envision in your head with just a few changes.
Going away is always fun but having issues with your jewelry can be a real bummer! We hope that these tips make it even easier for you to get your pieces fixed in no time.