How to Replate Brass Jewelry & What You Need to Know
Written by Annabelle
April 14, 2020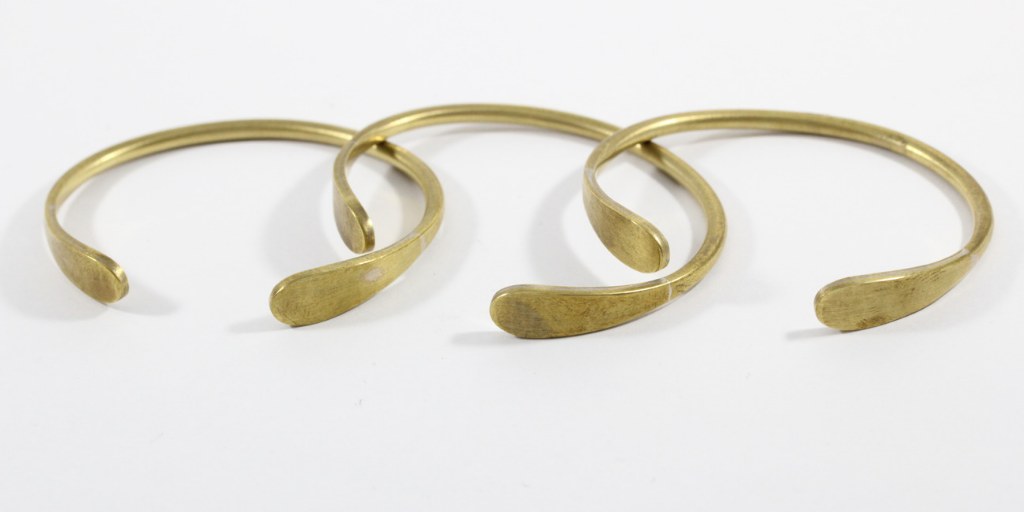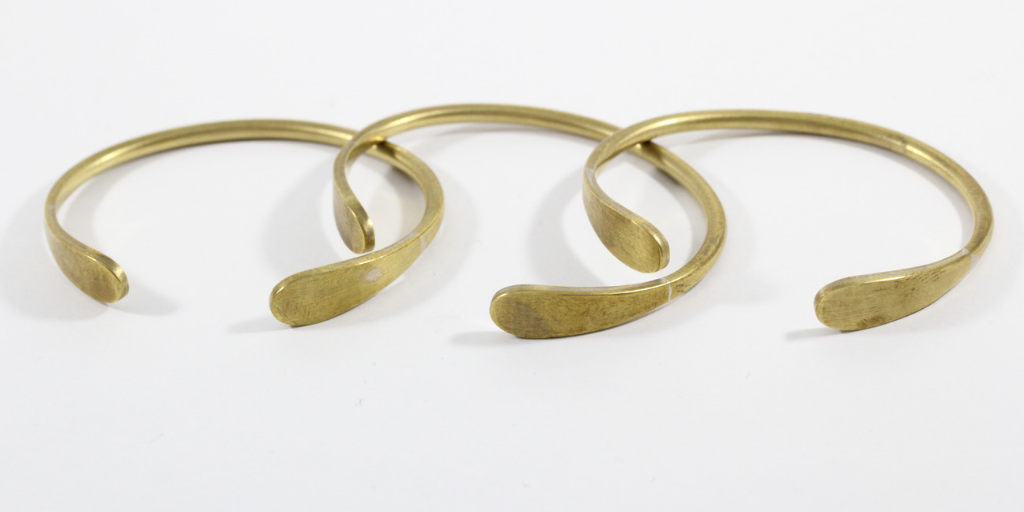 Gold and silver plated brass jewelry is incredibly popular nowadays as it's a very affordable manufacturing option for most designers. However, like most plated jewelry, these items have a tendency to lose their color after some time. Here's how to replate brass jewelry and what you need to know.
What is Brass?
Brass is an alloy made from copper and zinc, and it has a light, golden color that will darken over time. It is a very inexpensive and non-precious metal, making it excellent for jewelry manufacturers who want to cut down on costs. Because of its tendency to tarnish, many jewelers plate over it with precious metals to give it a more desirable appearance.
Despite its status as a non-precious metal, brass is a surprisingly easy material to plate and rarely needs additional treatment in order to make it chemically conducive to the process.
The Plating Process and Recommended Thicknesses
Items are gold plated through a series of simple steps. First, the item is polished. Then the jeweler submerges the item in a plating tank, which contains a solution of chemicals that includes gold or rhodium, a silvery metal. Electricity runs through the tank, causing a reaction that fuses the gold to the surface of the item. This process avoids stones and only plates the metal areas of the piece.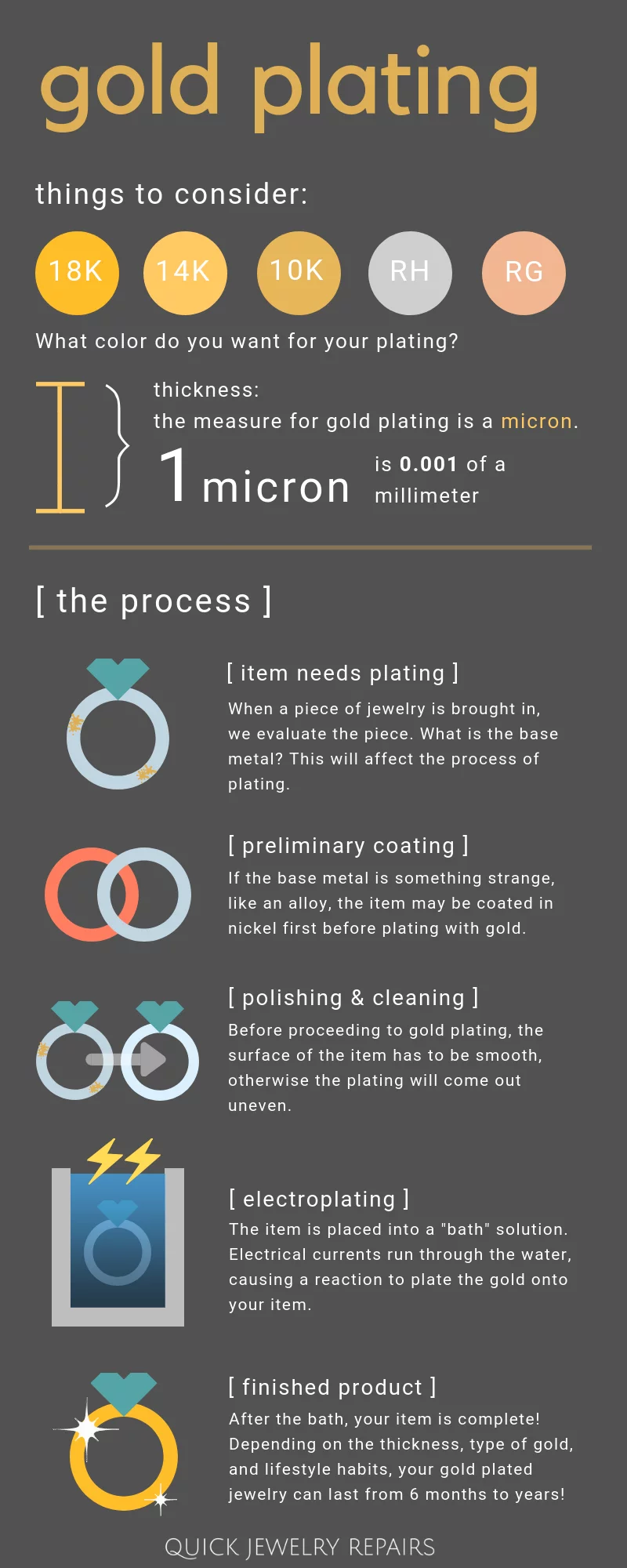 While the process is straightforward, it should be noted that gold plating comes in different thicknesses which will affect the price of the job. Depending on the item, there is a recommended level of thickness in order to ensure that the plating is relatively long lasting and durable.
A few things to note when plating
As with all plated items, the layer of gold or rhodium will eventually wear off or become discolored due to tarnishing from the metal underneath the plating. To ensure its longevity, make sure to handle the jewelry with care, wipe it down after taking it off, and avoid exposing it to seawater or pool water. Chlorine will eat away the gold plating and ruin the item. 
If you happen to be plating costume brass jewelry, keep in mind that glue-set rhinestones may fall out in the plating process as the water weakens the glue. The jeweler may or may not be able to replace any missing stones, so it's good to check before you proceed with the plating process.
For those with sensitive skin, gold or rhodium plating is not a cure-all for jewelry allergies. Highly allergic people will still experience an allergic reaction to the base metal even if it has been plated. If this is the case, recreation of the item in a hypoallergenic metal such as solid high-karat gold may be the only solution. 
Now you're up to date on how to replate brass jewelry! If you have an item you'd like to touch up, comment below and we'll help you out.