A broken gemstone in a ring or a pendant can be the source of a lot of heartbreak! Fortunately it's not the end for your favorite piece. Read on to learn more about how to replace a broken gemstone.
Assessing Your Broken Gemstone
Before you toss those little shards away, stop! Even if you think the stone is useless, the broken pieces will be useful for the jeweler to determine what was originally in your ring. This is important especially if you have no clue about stone types.

Next, measure the setting of your item. This will give you an approximate idea of how big the replacement stone should be. A quick measurement in millimeters is sufficient for any jeweler to get an idea of the size of your stone.
Once you have this information, it's time to pass it over to the jeweler.
Replacing a Broken Gemstone
After the jeweler assesses your item and knows the size and type of stone to procure, this information is passed over to a lapidary. The lapidary is in charge of sourcing the stone, and cutting it if necessary.
Typically, standard stones such as small melee diamonds or colored stones come in regular dimensions (ie. 4×6 mm for oval cut stones.) These are readily available and sourcing time will be minimal for most of these items. 
However, large stones and special custom shapes will require more time to source and cut. Rare stones will also take a lot more time to source, especially if it's coming from overseas.
Once the lapidary has sourced the stone, the gem is passed to the jeweler, who is responsible for setting it into the item. Afterwards, the jewelry is polished to remove scratches and marks from the setting process.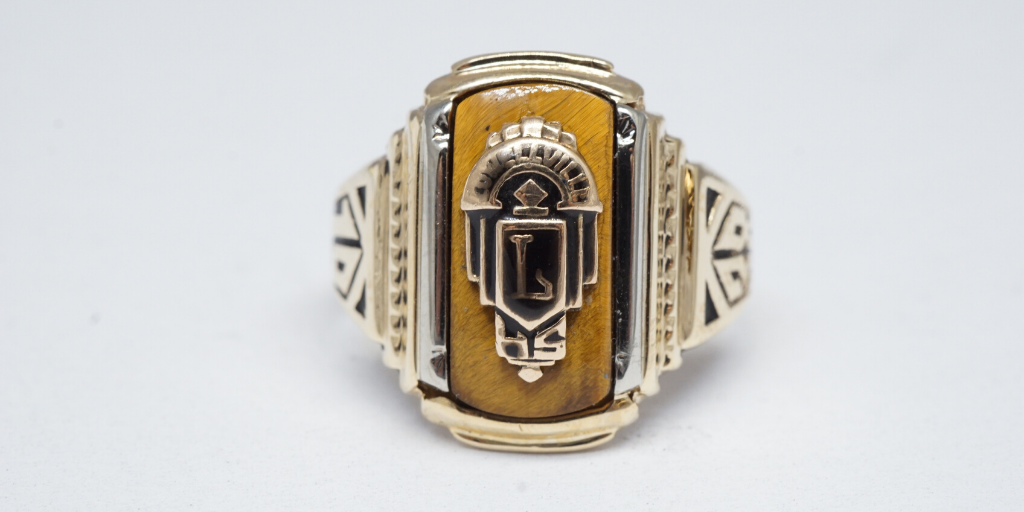 Cost and Turnaround Time
Cost starts at $30 and upwards for replacing a gemstone. Keep in mind that you'll have to pay for the stone itself and the setting labor involved. In addition, the larger and rarer the stone, the more expensive it'll be to source.
Turnaround time varies depending on the stone you're looking to replace. If it's an easy, small, and readily available item, it can be done in 1-2 days. If it's a rare specimen that needs to be sourced from Thailand or India, expect sourcing to take anywhere from 3 weeks to 2 months!
Now you're all set on how to replace a broken gemstone. Comment below if you'd like to get started on a repair today!