How to Repair, Replace, or Create a Family Ring
Written by Annabelle
June 24, 2020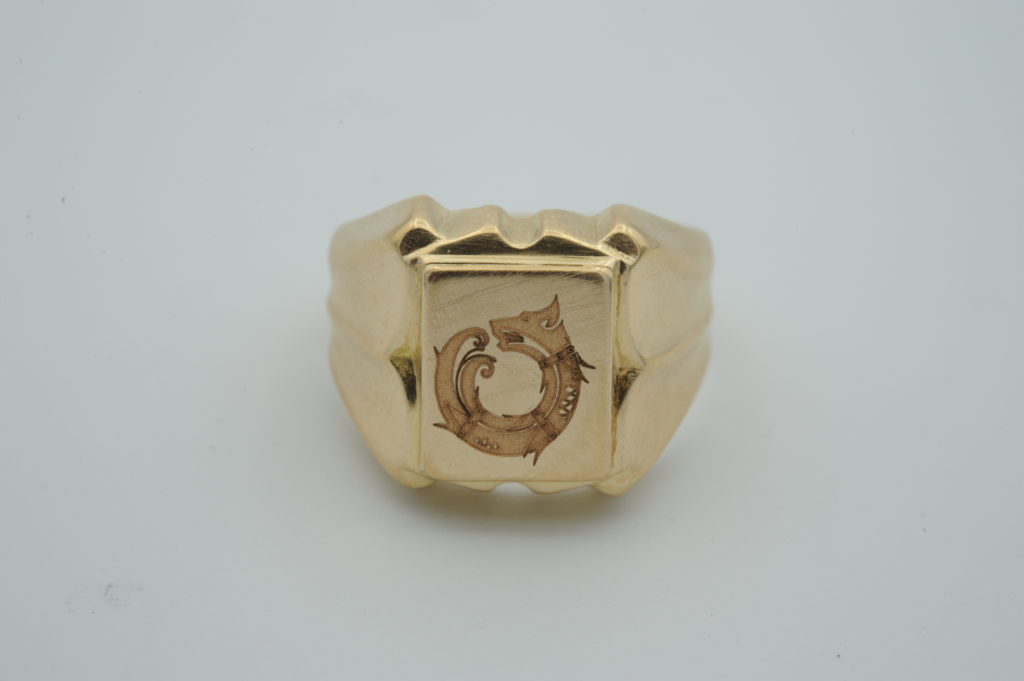 Family rings are a special heirloom that can be passed from generation to generation. While they vary in design, old family rings need to be repaired over years of wear. Lost family rings aren't a final goodbye thanks to modern jewelry recreation technology, and if you've been looking for something a little custom to add to your family jewelry box, we have you covered. Read on to learn more about repairing, replacing, or creating a family ring.
Family Ring Repair
Family rings can be signets, birthstone rings, or old engagement rings and heirloom pieces passed down over the years. As with all rings, however, they're prone to a variety of different issues such as prong repair, stone replacement, age, and thin metal. Here are a few services to consider when restoring a family ring.
Prong and Stone Repair: The settings of your item can wear down over time, loosening stones and causing gems to fall out. The jeweler adds metal to restore the integrity of your item, and
Cleaning and Polishing: Old family heirlooms get tarnished and dirty over time. Clean it up with a professional polishing to buff off the surface of the metal and knock out the dirt with ultrasonic and steam cleaning.
Ring Shank Replacement: As with all rings, the back can get worn down and thin over time. To replace it, consider a half-shank replacement where the jeweler cuts off the original band and puts in a new and thicker piece of metal.
Family Ring Recreation
If you've lost your beloved family ring through some unfortunate mishap, get it recreated with a professional jeweler! First, you'll need to provide images and sketches of the design in order for the jeweler to get a idea of how the ring should look. Next, the jeweler creates a 3D design that's used to print a wax mold via 3D printing. This wax mold is then used to cast the item in the metal of your choice.
The jeweler also sources any stones that are needed for the creation of the ring. If you're unsure of the type of stone that was in the original family ring, the jeweler can provide visually similar options based on your preference and/or budget. As a general rule, synthetic gemstones are more affordable while giving you the same appearance as a natural gemstone.
After the item is cast and set, the jeweler can apply finishing touches such as plating, enameling, and engraving.
Family Ring Custom Creation
Looking to create a special family heirloom for yourself? Consult with a jeweler and come up with a unique design all your own. Consider birthstones, special emblems for signet rings, or even reuse old gems that have been passed down in your family for a sentimental touch.
Now you're up to date on how to repair, replace, or even create a whole new family ring! If you want to get started today, comment below and we'll help you out.