How to Get the Most Out of Your Old Jewelry
Written by Michelle Z
October 8, 2021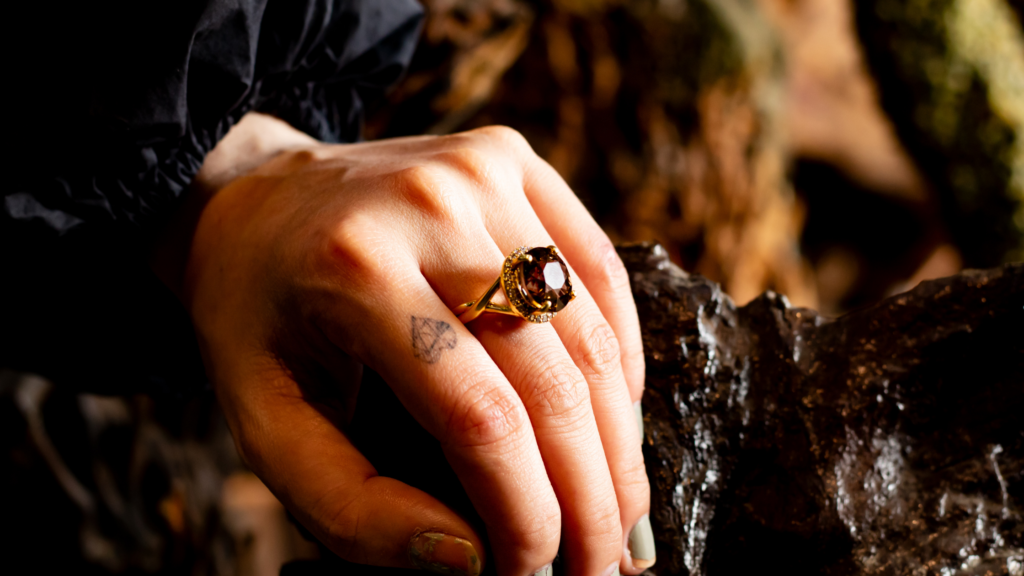 So, you've got an old piece of jewelry you're not so sure what to do with anymore. Perhaps it's an old ring you've had since forever-ago or maybe you're looking to upgrade or create a custom piece of jewelry and you need a little kickstarter fund to get going. Selling your old jewelry can be a great way to put a little cash back in your pocket, but how can you make the most out of it? 
Trade It In
If you're looking to end up with new jewelry, trading in the jewelry that you don't love anymore can help jump-start your process. When you take your old ring, necklace, brooch, or what-have-you to a jeweler, the jeweler will often assess it and provide you with a purchase price. Once you accept and sell to your jeweler, that trade-in value will most often go towards a new purchase with that jeweler. You may end up getting more out of this method than simply selling for cash, since jewelers know this will result in a (possibly) larger purchase at their store. 
Make sure you do your research thoroughly to find a jeweler you trust for this process. Don't forget that you'll likely be using this value to purchase something new from the same jeweler, so be sure you like what they have designed!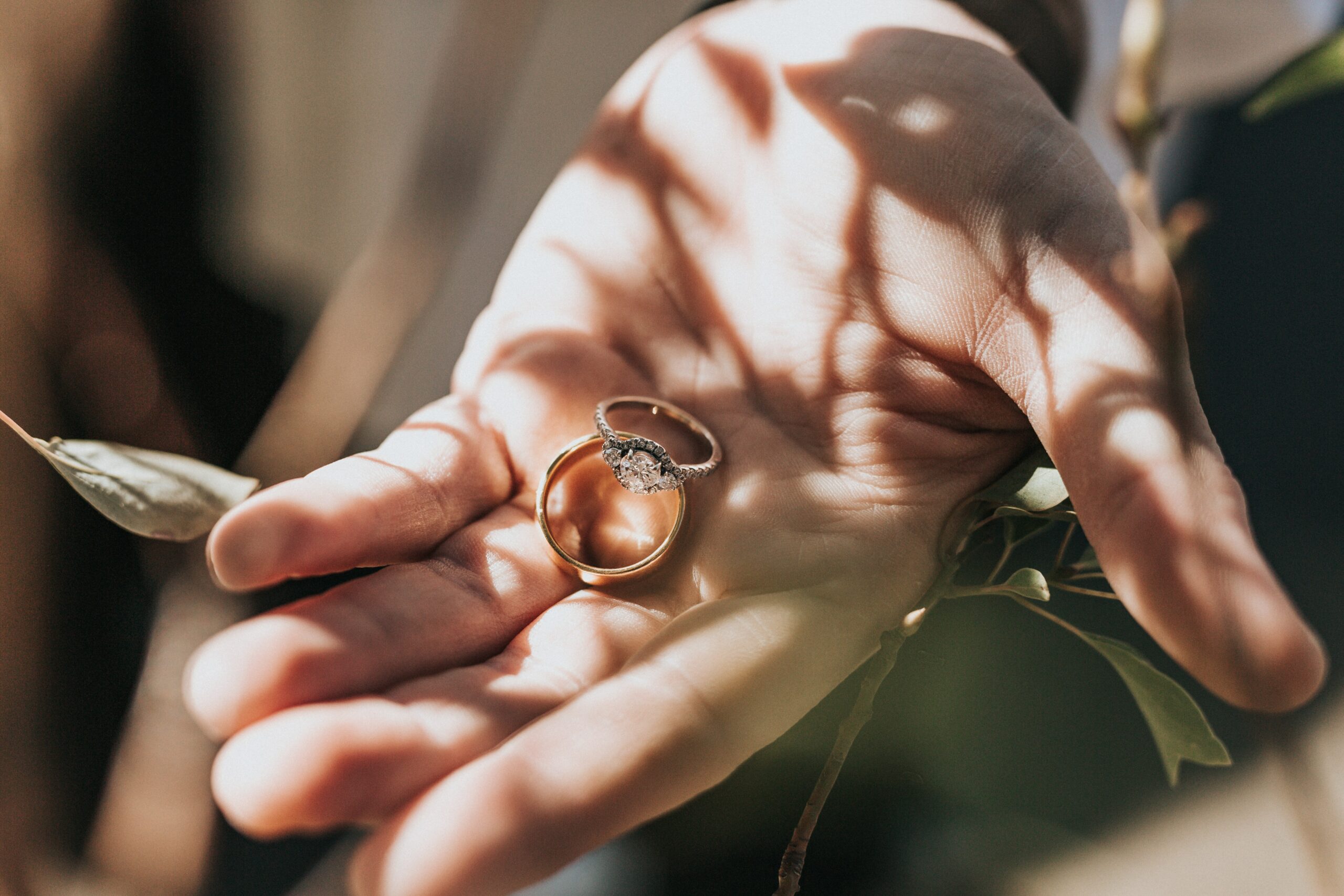 Sell Directly
Reselling jewelry for cash is most likely the quickest way to offload your old jewelry and get some additional money. Start off with an appraisal from a reputable business but know that this will typically come at a cost. It's certainly not a step you'll want to skip if you're looking to sell a valuable asset, like your jewelry or diamond(s). 
Do Your Research & Find a Reputable Business to Sell To
Make sure to do your research on who you're selling to – check reviews from Google and the Better Business Bureau, check on current licenses, and reach out to understand the business' appraisal and purchasing/selling process. You should have no issue getting your questions answered with a reputable dealer. 
Know What You're Selling (& Its Value)
If you're selling gold jewelry, for instance, get an idea of how much gold you've got (often through an appraisal), so that you can make a determination of how fair you feel the offer is for your piece. Don't forget to keep your jewelry insured, take pictures, and document the specs of your piece before selling; it could end up helping you in the event your piece is lost. 
Figure Out Where To Sell Your Jewelry
There are many ways to sell your jewelry. You can sell: 
In-person

At a jewelry store

At a pawn shop

At a cash-for-gold store

At a consignment shop

Online
Do some research to decide which method is right for you! Each way has its own pros, cons, and risks – you may be able to save yourself from future headaches by doing your research up-front and understanding where you'll sell your jewelry and what the process will be like. 
Decide On Your Timeline
It's important to also have an understanding of your timeline. If you're looking to get paid same-day, you will probably be limited on who will purchase your jewelry and how much they'll pay you for it. With more time, you might be able to get a better deal for yourself. Always check the fine-print and know how much time the process will take, how they plan to pay you, and how quickly you'll have cash-in-hand or money in the bank. 
Selling your old jewelry can be a process, and it can get overwhelming quickly – by doing some up-front work and, if you have the luxury, taking your time, it can result in less overwhelm and stress in the long-run, and you might just be able to get the most money for your jewelry. Remember: 
Know the worth

: It's important to understand just how much your piece is actually worth – it can help you determine how fair you think the deal or offer is, and it can help you set up realistic expectations for the process. 

Do your research

: Again, imperative! Do not balk at the research aspect – it can be the difference between finding a great deal or a bad one. Make sure you research the company you end up doing business with – you can check their reviews and make sure they're properly licensed to be doing what they're doing. Know how long you can expect the process to take, and make sure you do business with someone you can trust – the right person will be transparent about the process, have proper credentials and accreditations, and will have no issue in answering your questions. 
Never hesitate to reach out to an independent jeweler or someone in the business whom you trust – they can help you get an idea of what to expect, and it will give you a chance to get any specific questions answered before diving into the process.