Gold Plating Objects: 4 Random Items We've Worked On
Written by Annabelle
March 23, 2020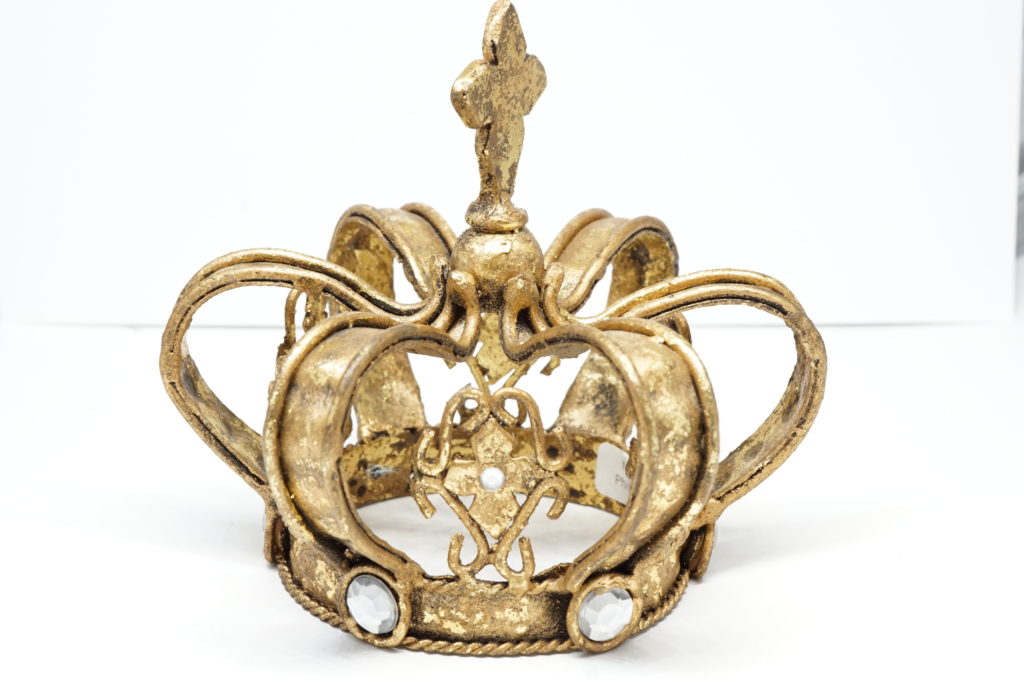 Gold plating is one of our most popular services, and with good reason! After all, everyone likes the idea of a little liquid sunshine on their jewelry. But it's not just jewelry that we've gold plated…from keys to Star Wars props, we've touched up some truly unique items. Read on to learn more about gold plating objects.
What Can I Gold Plate?
Before you start bringing in everything for gold plating, keep in mind that this is a chemical process that doesn't work on everything. Anything that isn't metal won't take the plating, and even some metals will not work in the gold plating process.
Items made out of gold, silver, and brass will typically take the plating with no issues. Stainless steel, copper, and bronze will require some additional treatment before the gold is applied, but these metals can be plated as well. Pewter is very tricky to plate, and aluminum is near-impossible to work with. 
Keeping this in mind, you shouldn't rush into your local jeweler's shop expecting them to gold plate non-jewelry items either. Many jewelers don't actually have the ability to gold plate anything aside from silver, so you need to look into sending your items to a larger jewelry facility where they'll have the appropriate machinery and expertise for your project.
4 Gold Plating Objects
Key



This old Ford key was gold plated at the request of our client. Made out of brass, we simply flash plated it so he could put the key up on display in a glass box.

Stainless Steel Stick


We're still not too sure what this stick is used for…but our client requested for us to gold plate it! Made out of stainless steel, this piece was slightly trickier for us to plate on but you can see that we did the job.

Lightsaber Handle


A lot of our clients are avid Star Wars fans, and this client was definitely a Jedi-for-life. He sent us a solid, stainless steel lightsaber handle that was already nickel plated, and asked for us to gold plate the top part. After some discussion, our jewelers figured out the best method and pulled it off successfully, much to our client's delight!

Crown



This particular job was our crowning glory! Puns aside, this piece was our most extensive gold plating job. The original

crown

was either coated with a spray paint job or some kind of residue, making the polishing work a nightmare. Once it was polished, our jewelers were delighted to find out that the metal was some type of carbon steel, making it amenable to the plating process. It took on micron plating beautifully, and we replaced the old glass gems with Swarovski crystals as a final touch. Our client was more than pleased, and so was his wife.
Now you've taken a look at our most recent selection of gold plating objects! From sunglasses to cigarette cases, there might be something that you'd like to gold plate. Comment below if you have something unique you want to work on and we'll get back to you shortly.