5 Popular Jewelry Styles For 2020 That You Should Know
Written by Annabelle
April 9, 2020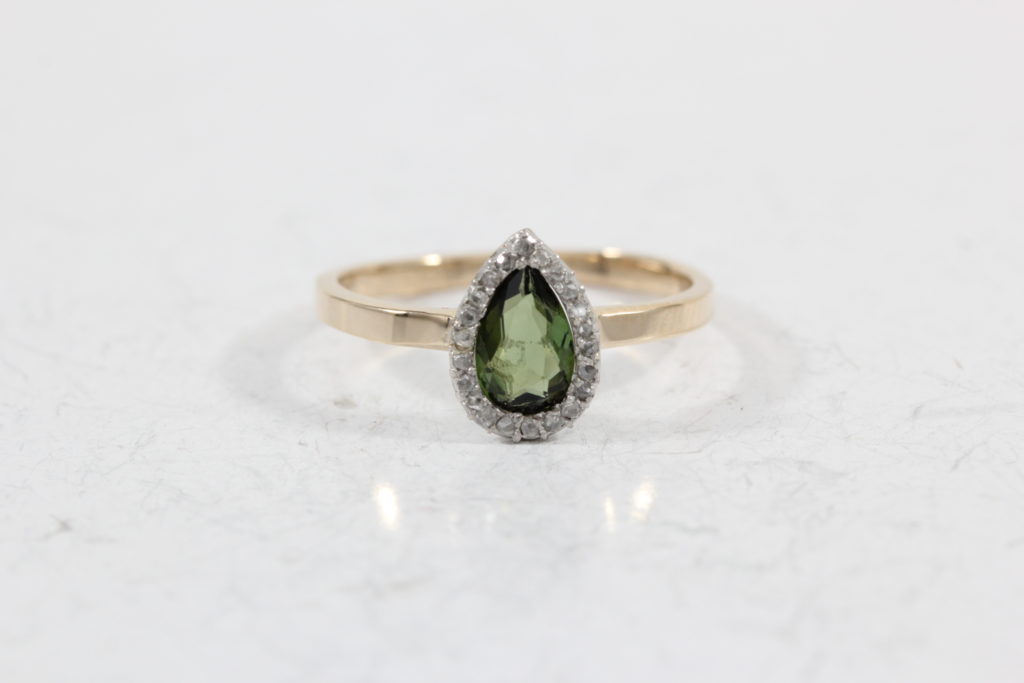 Jewelry is an art medium, and like art it comes in different styles! This year, we wanted to draw attention to some styles that are currently popular, and some styles that we think should make a comeback. Here are the 5 jewelry styles we want you to check out in 2020.
5 Popular 2020 Jewelry Styles
1. Art Deco
Ok, this might be stereotypical because it's 2020, but who can resist a good Art Deco piece? Popularized by the Great Gatsby movie, this style of jewelry is decadent, with bold geometric designs, precious metals, and bright, rich stones that make you think about money. Nowadays, Art Deco inspired pieces are a little less elaborate, but they can still make for great statement jewelry!
2. Brutalist
This style of jewelry is very niche, but also extremely interesting, which is why we wanted to bring it to your attention. Brutalism was an aesthetic movement that became popular in the 1950s, and while it's best known for creating huge, blocky concrete buildings, it also influenced jewelry. Brutalist jewelry tends to focus on metal, much like how its architectural counterpart focuses on concrete. These pieces of jewelry are blocky, large, and textural, making them look more like modern art than your typical glittery bling. In combination with your clothes, though, brutalist jewelry can look very chic and sophisticated. These pieces are eye-catching in an artistic and unconventional way.
3. Cluttered Minimalism
It sounds like a paradox, but we thought it would be a cool name for the trend of putting together little itty bitty pieces into a larger "landscape" on your body. Whether it's tiny studs going all the way up your ear, stacks of various simple rings on your finger, or a gaggle of thin bracelets on your wrist, these combinations of minimalist pieces add up to a whole lot.
4. Art Nouveau
In direct contrast to Art Deco and Brutalism, Art Nouveau focuses on soft, flowing lines with muted gems and a gentle look. Throw in a few motifs such as beautiful ladies, elegant silhouettes, and flowers for an especially feminine aesthetic! We recommend this for people who've always wanted to feel like a lady.
5. Victorian Revival
Drawing inspiration from Victorian jewelry, Victorian revival pieces contain some of the elements that make Victorian pieces special, but more suited towards everyday wear. This includes jewelry such as signet rings, chandelier earrings, and lockets. Consider these items to be modern heirlooms with a hint of old-time glamour.
Now you're up to date on 5 styles of jewelry we look forward to in 2020! Comment below and let us know which one you're most excited about!