4 Anniversary Jewelry Ideas To Consider
Written by Annabelle
May 21, 2020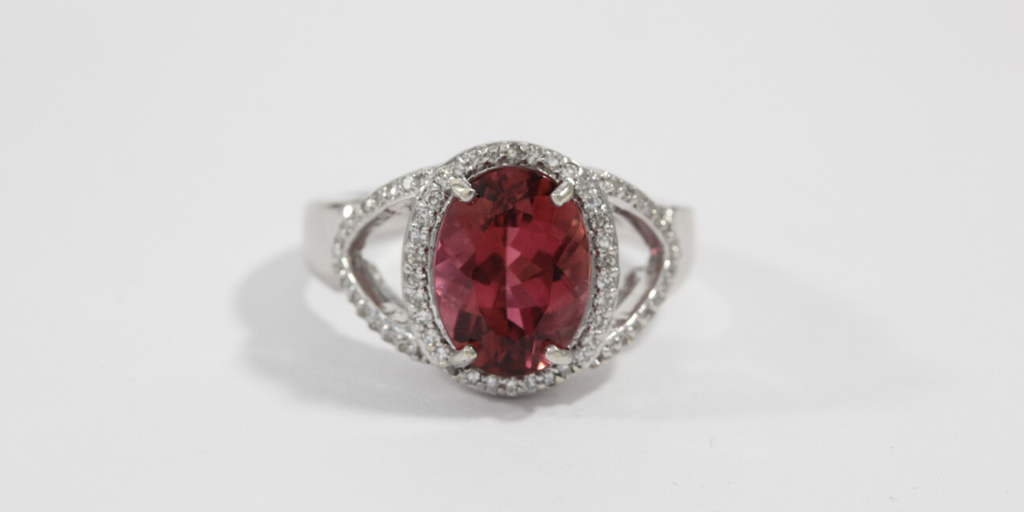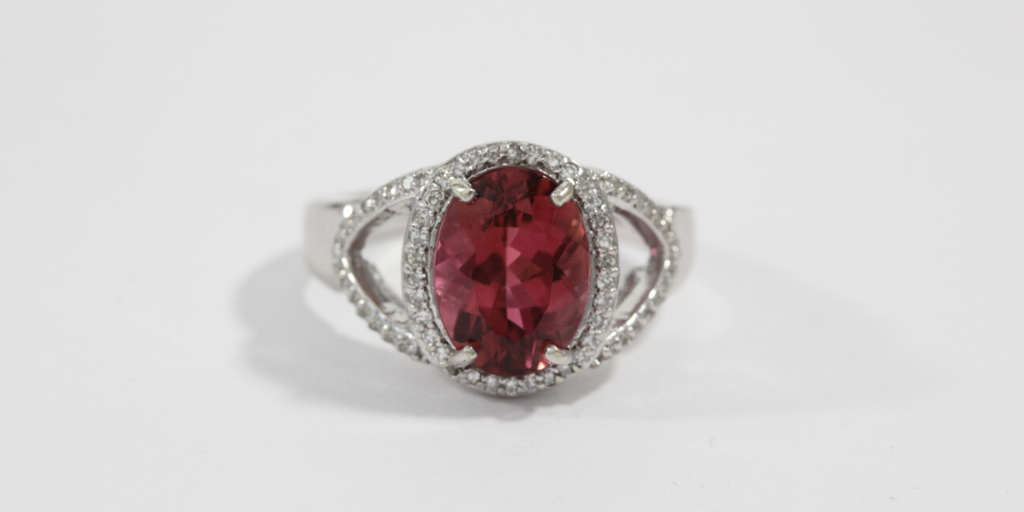 An anniversary is a special commemoration of you and your significant other! Sometimes it can be difficult to come up with new ideas for anniversary gifts each year though, but we have you covered with 4 innovative anniversary jewelry ideas that add just the perfect little touch to your gift to show that you care. Read on to learn more about these anniversary jewelry ideas.
Engraving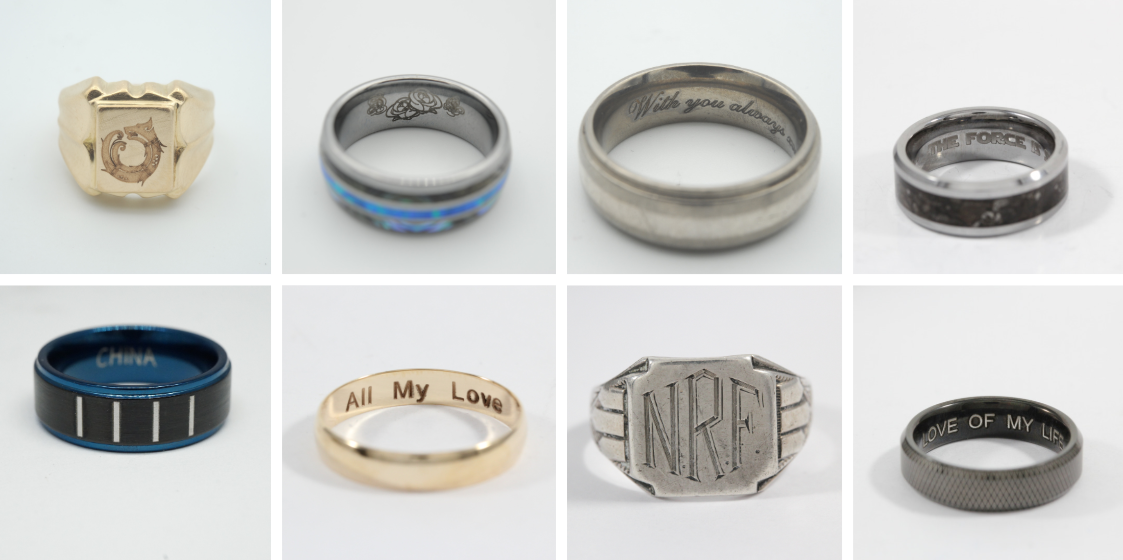 If there's one service we love working on, it's engraving. From little dates to sentimental inscriptions and inside jokes, engraving is a highly personalized service that changes a simple locket or ring to a special possession. Consider different fonts, languages, or even images for your anniversary engraving! And of course, if you're celebrating a specific anniversary, opt for engraving the time to commemorate spending decades of your life together.
Sizing
Bracelets, rings, and watches might be well-received, but it's a hassle to give someone something and realize it's not the right size. We love helping our customers come up with ideas to sneakily measure their partner's fingers in order to get that piece of jewelry to the right size. When it comes to gift giving time, watch it slip on and fit just right, like magic!
Refurbishing
Sometimes precious mementos suffer from mishaps, like an engagement ring that gets cut off a broken and swollen hand in the hospital, or a pearl necklace that's been broken since the last trip to Aruba, or a wedding band with a missing stone. Whatever it is, repairing it and refurbishing it will bring it out of the jewelry box and leave your partner ecstatic, as it's a great way of showing your attention to detail. Besides, who doesn't love the sensation of "finding" precious again? 
Custom Creation 
We love it when our customers get creative, and working on custom creation projects for some of our clients has been absolutely memorable! From a beautiful garnet and diamond pendant to a custom assembled mother's ring with her children's birthstones, get started with making your own unique item for your special person to really make this anniversary a special one.
Now you've got a few anniversary jewelry ideas to consider! Want a professional consultation on what to do for your partner? Comment below or contact us today to get started.