Stone Polishing: How to Remove Scratches in a Gemstone
Written by Annabelle
April 27, 2020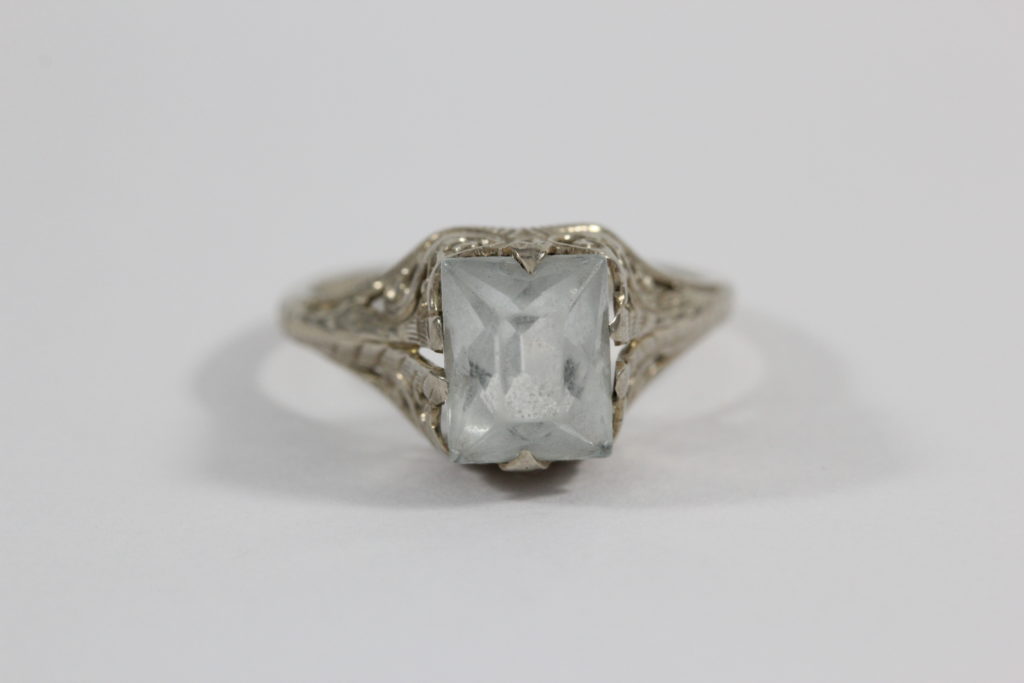 If you've looked at your jewelry and you're horrified to discover that there are several scratches spread all over your stone, we're here to tell you that it can be fixed! With stone polishing, your gem can be restored back to its original shininess. But how does stone polishing work? Here's what you need to know.
What is Stone Polishing?

Stone polishing is the process of buffing the surface of a stone to remove any scratches. While this sounds like it could be a simple process, it's not that easy! Different stones require different processes, because the type of stone affects how hard it is and how it'll react to the polishing process. For instance, you can't polish an opal with the same process you use for a diamond, as an opal is very fragile and soft in comparison.
It's also important to note that stone polishing only removes a very thin layer off the surface. Any cracks or fractures that are especially deep will not be removed in the process because the polisher doesn't want to ruin the stone. 
How To Get Your Stone Polished
The first step is to take your scratched gemstone to a jeweler or lapidary for an evaluation. The jeweler will assess your stone to see if the damage can be removed with the stone polishing process. Keep in mind that not all stones can be polished if they have a significant fracture or crack, as the process will jolt the stone and cause it to break.
If the jeweler deems the stone is suitable for polishing, the jeweler passes it to the lapidary, who utilizes a variety of machines such as a polishing wheel or a tumbler to buff the surface of the stone. A skilled lapidary will be careful to use the right wheel and polishing compound for the stone type, given its durability.
A Few Things To Keep In Mind
Some things do affect the stone polishing process. For example, if your stone is faceted but it needs to be polished a lot, the facets may need to be reapplied and the total carat weight of your stone will be reduced as a result. 
In addition, if your item is in an elaborate setting, the setting may be affected in the process if it's close up against the stone. This may alter the design of your item. 
Cost and Turnaround Time
Stone polishing starts at $50-$60, and may increase depending on the type of stone and the work required. Turnaround time ranges from 1 to 2 weeks, if the lapidary needs to spend more time on the gem.
Now you're up to date on stone polishing! If you have an item that needs to be fixed, comment below and we can help you get started.