Wearing your fancy jewelry is all fun and games until you wreck your favorite pair of earrings because your friend dunked you in the pool and it turns out, now your earrings are damaged. Whether you are wearing a fun beaded necklace, some blinged out rings, or your prized diamond tennis bracelet, jewelry isn't impervious to damage. And July 4th celebrations can really put that to the test. Read on to find out what can damage your jewelry, how you can prevent it, and what to do if it does get damaged.
1. When you're at the beach – Sand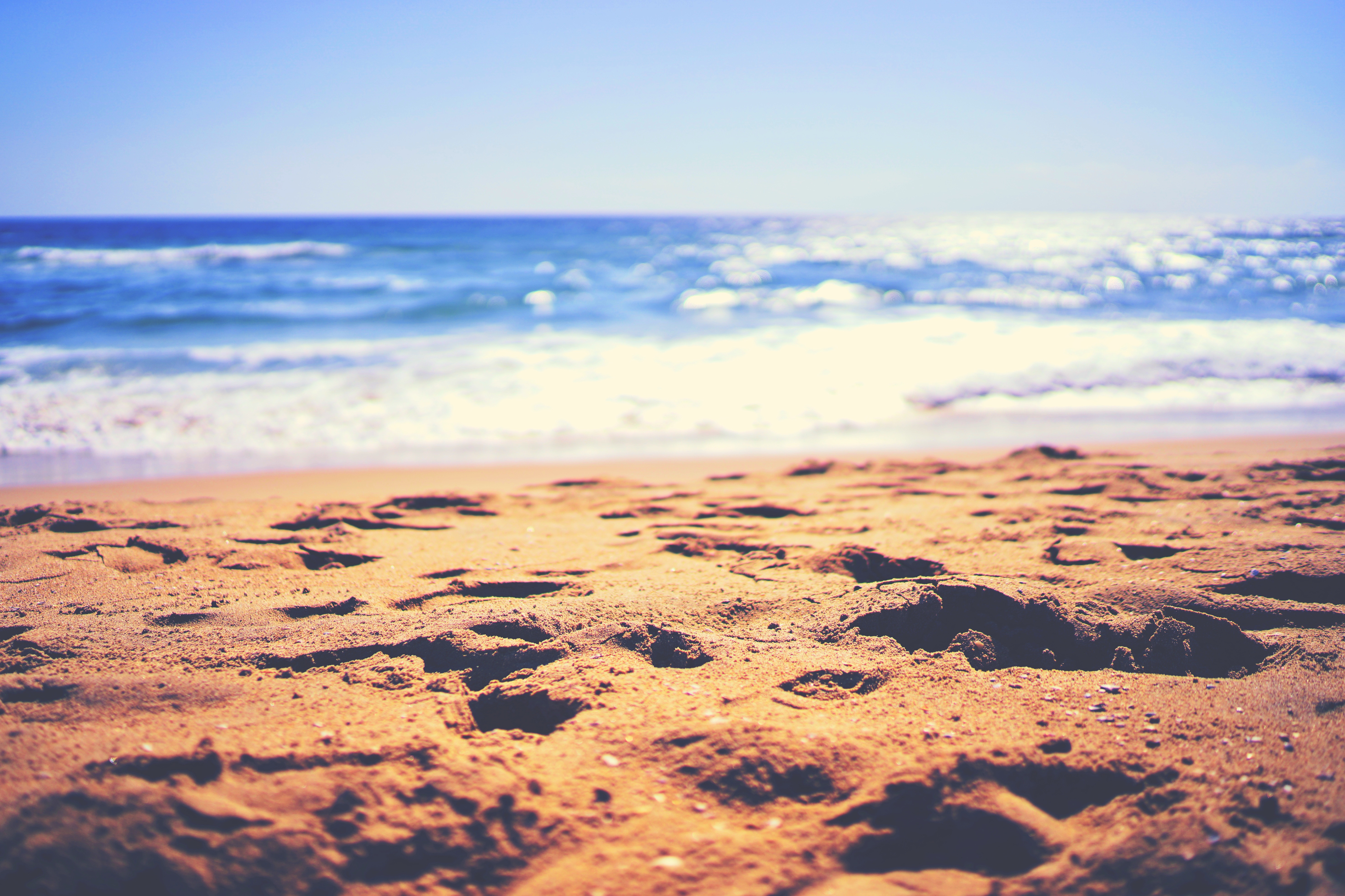 Sand is a slippery one, and maybe not so obvious until you are out and about on the beach and then you realize what you have done. When you are running around playing games on the sand or simply chilling on your towel, your movement will cause friction against your jewelry on the sand, and although diamonds are likely to be unaffected, other metals aren't as resistant. This can cause the jewelry to become dull and scratched. As sand gets pretty much everywhere, the best suggestion for damage prevention we have is take off the jewelry, go to a rock beach, or make sure your jewelry isn't coming into contact with the sand.
2. Forget the beach, what about the pool? Watch damage and chlorine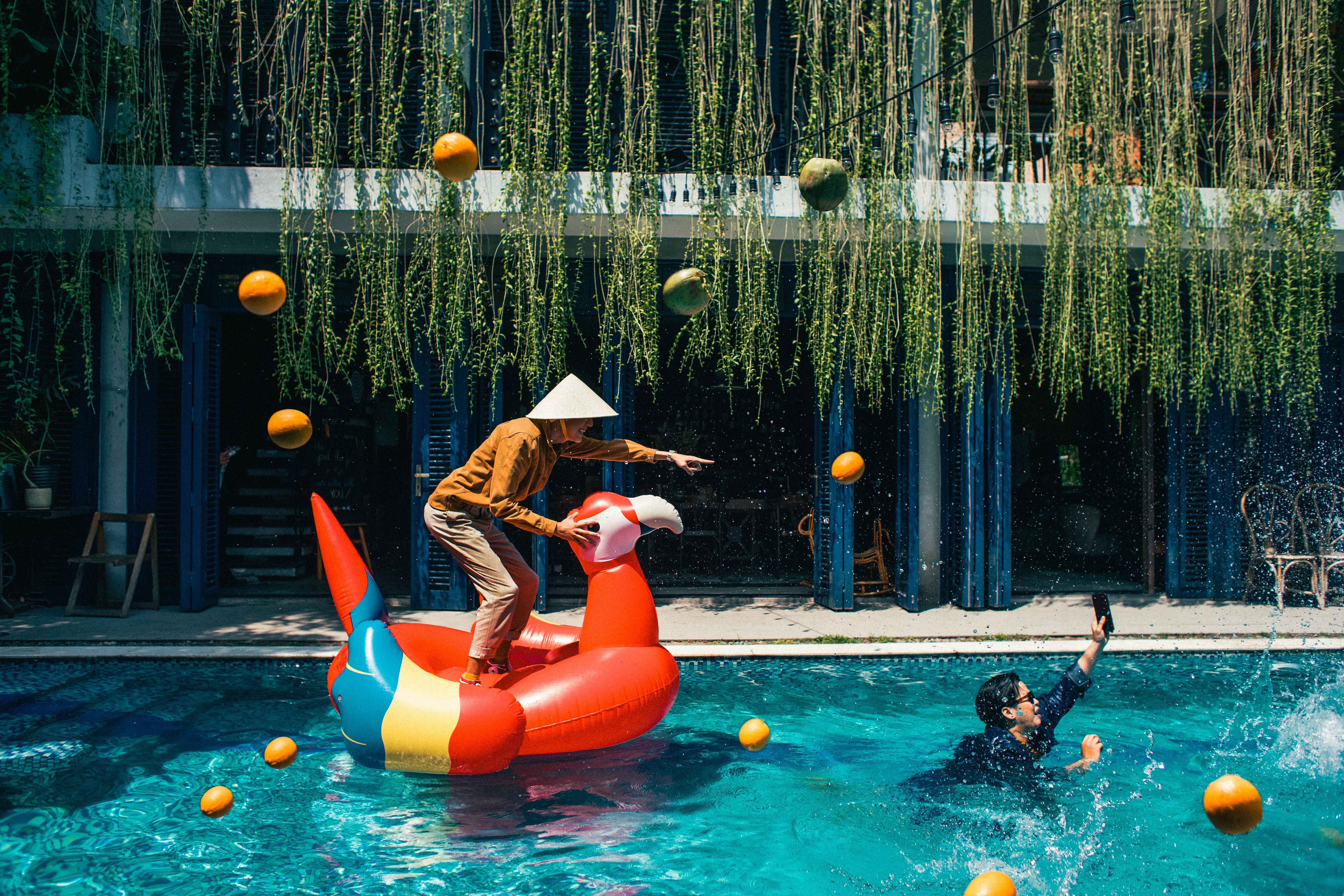 When that midday sun hits and the weather is starting to make you sweat, it's perfect time to jump in the pool! However, if you are wearing a watch that isn't waterproof or water resistant up to 50m then the chances are high that your watch may not be ticking when you get out. The solution here is simple: if you're going to jump in the pool, wear a watch that is water resistant. If you don't own one, take it off before you get in the water. You don't need to be keeping the time on this glorious day!
There's also a hidden little devil in pools – Chlorine, most metals' kryptonite. Chlorine will tarnish your metal jewelry, make it turn funky colours and might even turn your own fingers green. But no fear, if you have already jumped in or maybe even been pushed, simply take off the jewelry and wash it down with tap water and a toothbrush to get all the chlorine off the metal. As with our earlier advice, avoid having your metal jewelry come into any contact with pool if possible.
3. When you're on that smoky BBQ grill – Fire and Charcoal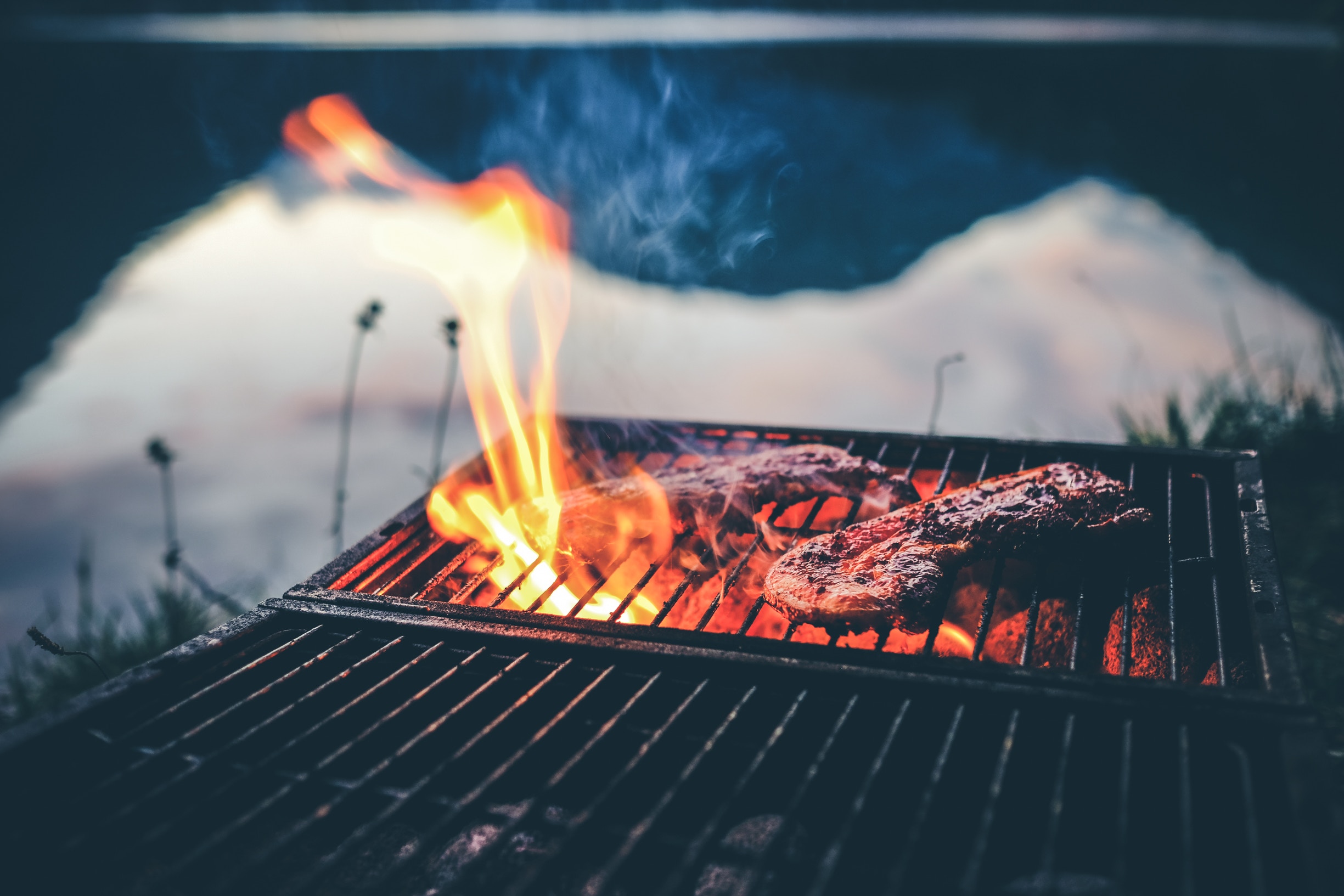 You're a few drinks in, standing over the grill and not really paying attention to the ball flying at your head until the last minute, you block the ball and your wedding band falls into the aforementioned grill… Sadly, it does happen. No matter what piece of jewelry it is, chances are there might be some fire damage. We have a simple solution.
Wear Gloves. Just wear gloves and nothing from your hands will fall into the BBQ. Best thing to do in this situation is to send it in to Quick Jewelry Repairs, and we will have your jewelry as good as new in no time. Trust me, all the flames we use are controlled 😉
4. Setting up your fireworks – 'nuff said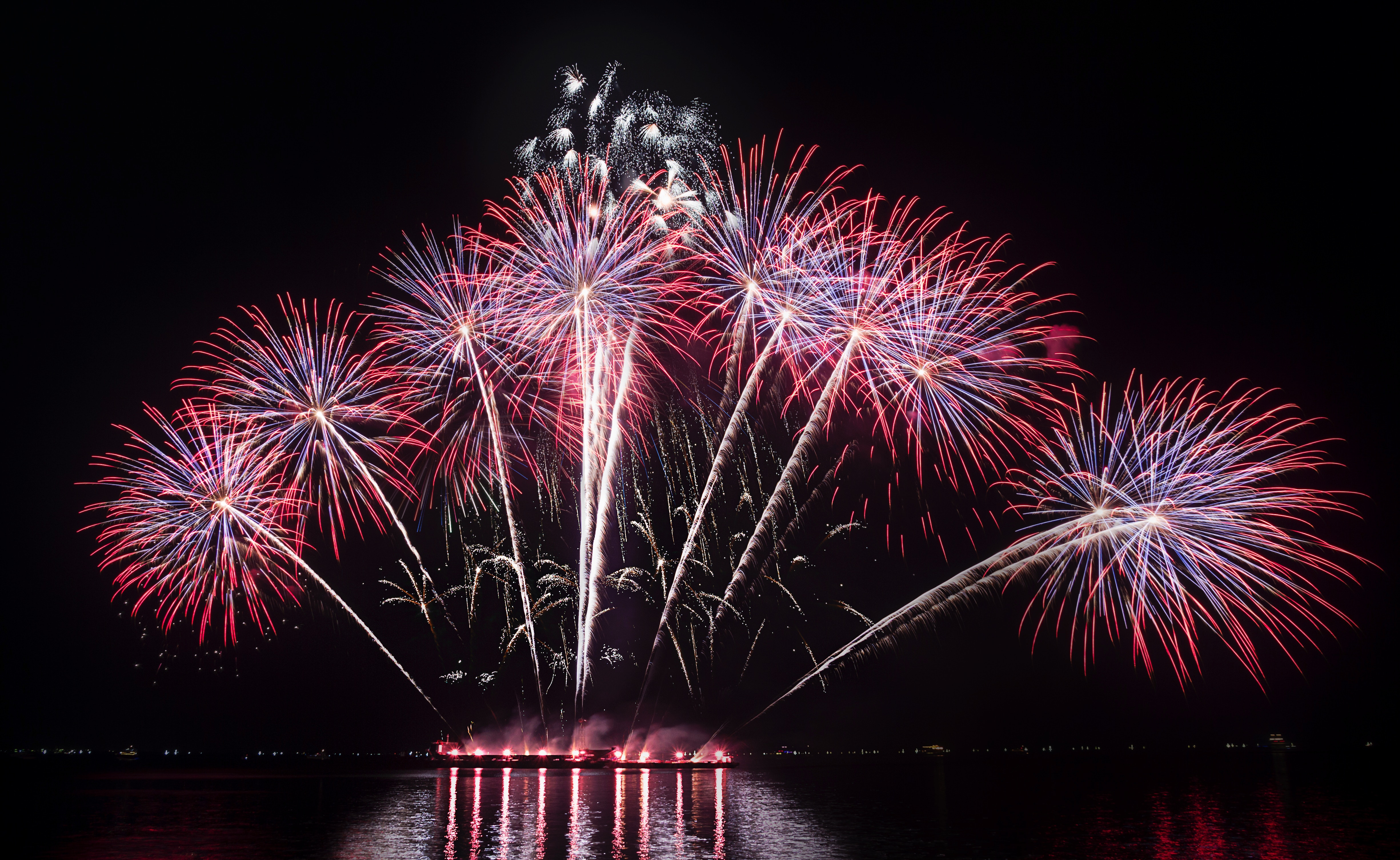 What's a July 4th celebration without fireworks? On a serious note, setting up fireworks comes with its own precautions, so always make sure to take safe actions and maybe go easy on the alcohol before shooting off your fireworks or there could be an accident. If for whatever reason, the fireworks go off unexpectedly or you just have some sparklers out, they could end up damaging the metal work of your jewelry.
Again, our solution is quick and easy. Cover up your jewelry with gloves and maybe a cardigan (to keep you safe) when playing with fire! If you find the next morning that your jewelry did end up with some damage, send it on over to us for a quick fix. With our one-day turnaround, we're so quick that no one will know you ever had an issue!
5. Lathering up with some sun lotion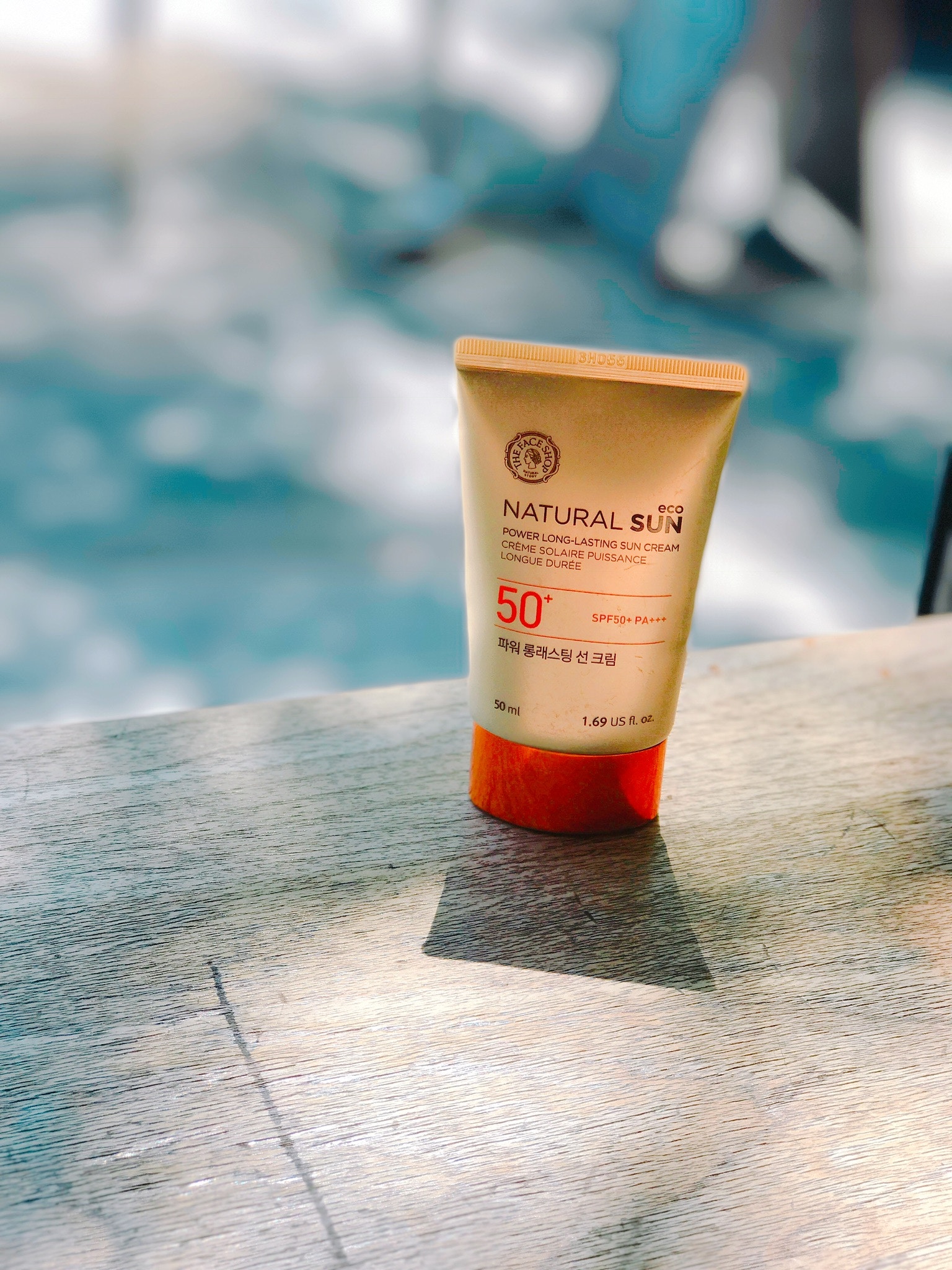 Now I know what you're thinking, you can't be serious, now I can't put sun lotion on? But what we mean is getting some of that lotion on your jewelry. First, it can cause your rings and bracelet to become more lubricant and slippery, increasing the chances that they'll slide off your body. You don't want to lose your jewelry right? Also, depending on what ingredients are in the lotion, it can cause a chemical reaction with the metal, causing it to tarnish or dulling its shine. Because there are so many different combinations of metals and lotions out there, it wouldn't be as help to tell you which ingredients in sun lotion for which metals to look out for. Instead we recommend taking off your jewelry while putting your sun lotion on until it is fully set into your skin. And when you're washing off, make sure your skin is completely clean and dry before putting your jewelry back on.
6. Celebrating July 4th festivities – accidents are bound to happen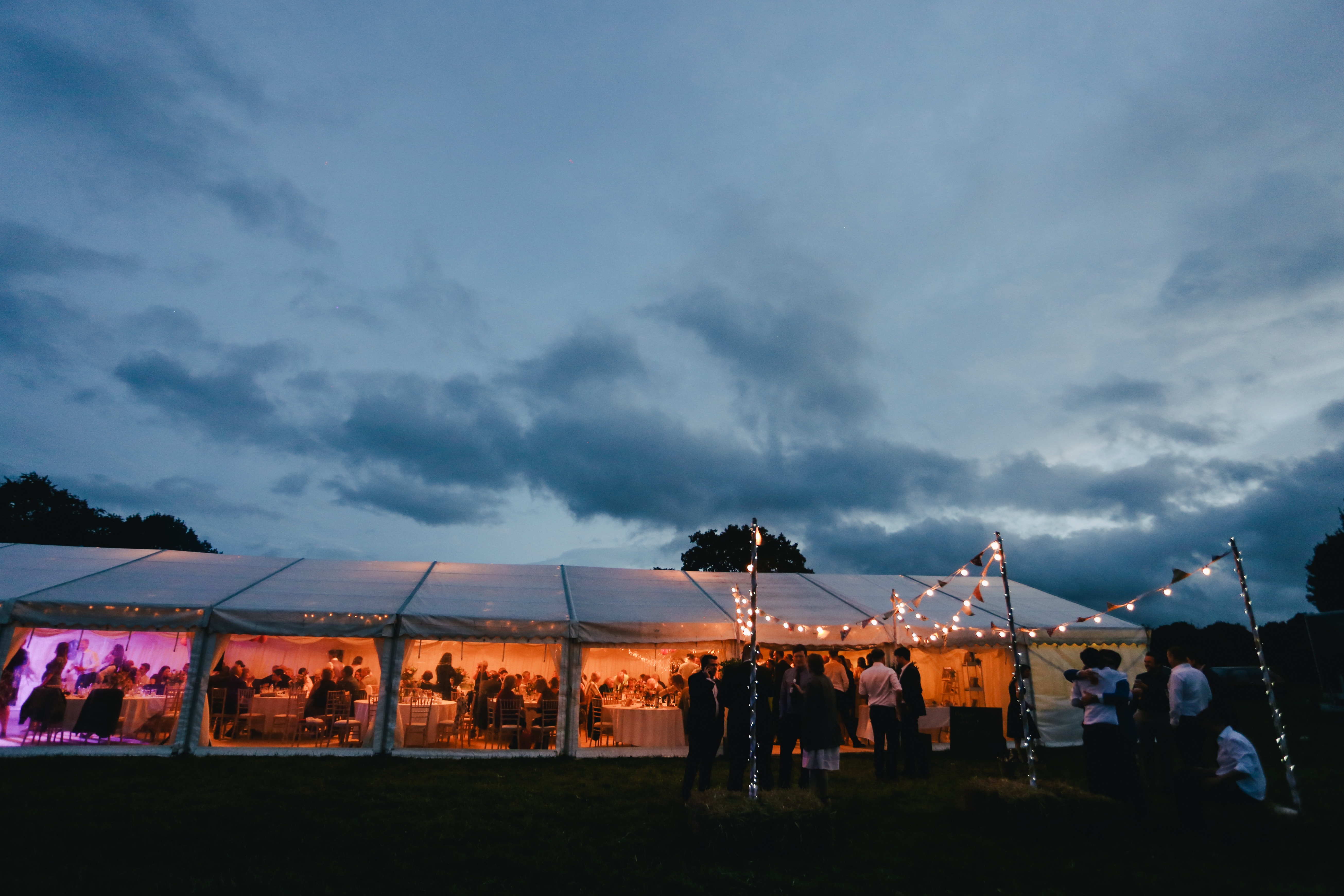 Everything celebrates July 4th in different ways. Maybe you're at home, at the beach, at the bar. Maybe you're setting up the party decorations in your backyard, or you're getting your fireworks ready, or maybe you're just pounding a few beers. But, while off celebrating in your best way, some small accidents may occur. If you're wearing hand or arm jewelry, there's a good chance that your rings, bracelets, watches, or whatever you're wearing gets scratched, smudged, or damaged. Our solution is to give your jewelry a break for the day. You're getting in your celebration, your jewelry might as well take the day off too!
Let's all celebrate this beautiful day without needing to worry about your precious jewelry. But in case you do end up damaging your jewelry on July 4th, we're available on holidays, 24/7 so send us your jewelry and you'll have it back in no time! Check out our services here.