5 Types of Locket Styles You Should Know
Written by Annabelle
May 15, 2020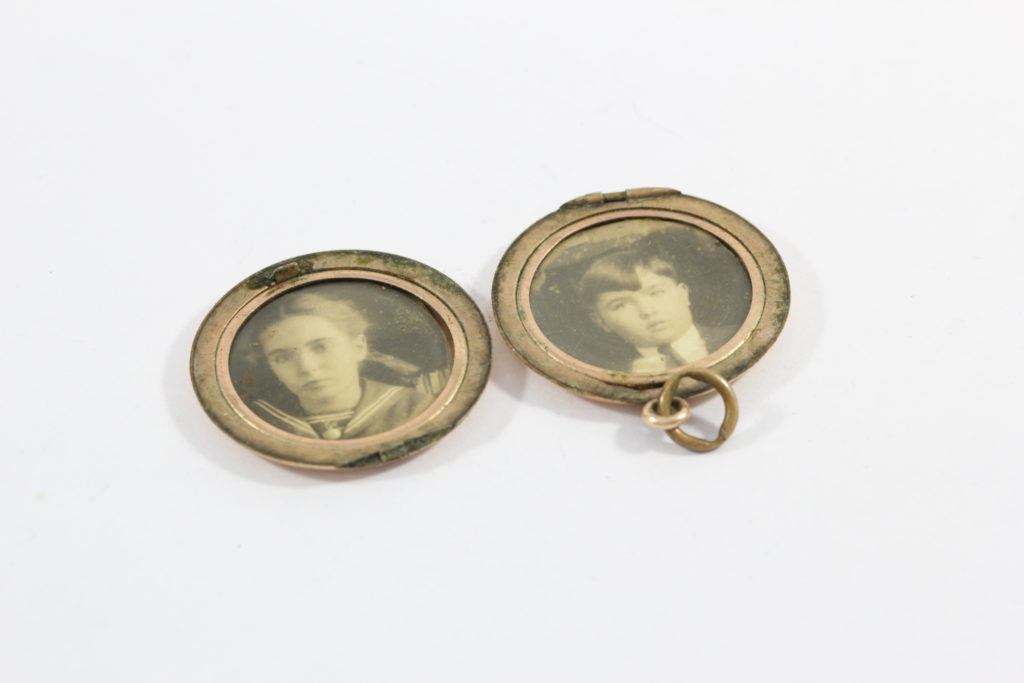 Lockets are great ways to style your jewelry and keep something near and dear! These pretty pendants come in various styles with different capabilities, such as holding pictures, small objects, fragrances, and even stones! Read on to learn more about 5 popular locket styles.
1. Standard Locket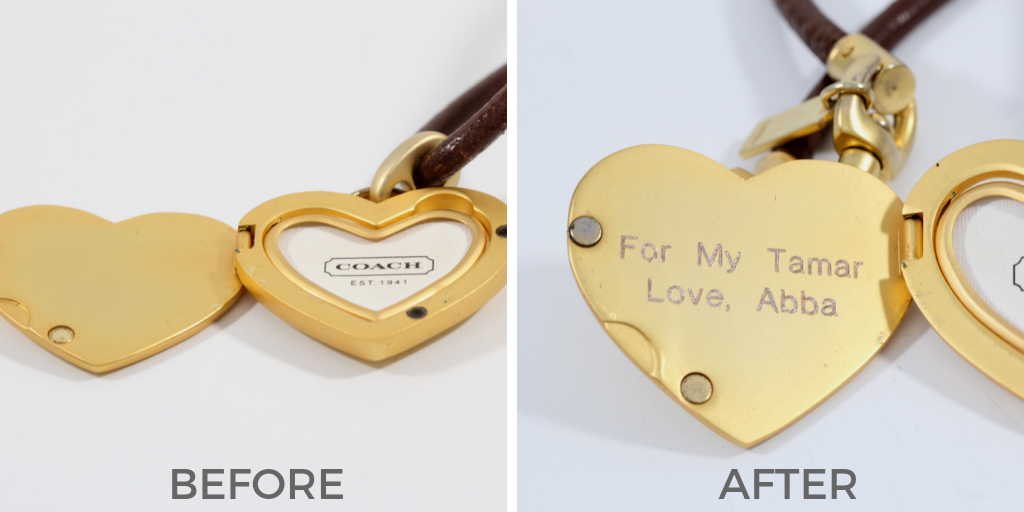 The standard locket is the time honored design that everyone knows best. Whether it's in the shape of a heart, circle, oval, or cushion, these lockets simply open up to reveal two empty frames on either side, ready for your favorite pictures of your friends and family. Consider getting an engraving on the front or back of these items to further personalize your item!
2. Multiple Photo Locket
These lockets are the family sized version of lockets. With additional frames, these lockets fold out in a four-leaf clover pattern or act as a flip book to hold more than two pictures. Affordable versions are available in brass and silver.
3. Scent Locket
Scent lockets come in two forms; solid and enclosed perfume lockets, or filigree lockets. The first type acts like a typical locket but with a deeper area that holds solid perfume, allowing you to open the locket and apply the perfume to your neck and wrists. The second type involves putting a little scent packet or solid into a locket with open filigree work, allowing the heat of your body to slowly diffuse the perfume. These lockets are great because they look nice and make you smell nice too!
4. Memento Locket
The standard locket can't hold any small objects, but memento lockets can! Many of these lockets are designed for cremation purposes and can hold the ashes of a loved one. They can also hold other things such as small dried flowers, a little note, and other tiny objects that can fit into the space provided.
5. Glass/Shaker Locket
Glass and shaker lockets go back to the Victorian era. These lockets consist of two curved pieces of crystal or glass set in a metal frame, and they can hold pressed flowers, pictures, and even little precious stones! The transparency of the glass allows everyone to see what's inside the locket, making it a way for you to openly display something pretty.
Now you're up to date on 5 popular locket styles! Comment below; which one's your favorite?