22k and 24k Jewelry Repair: What You Need To Know
Written by Annabelle
May 22, 2020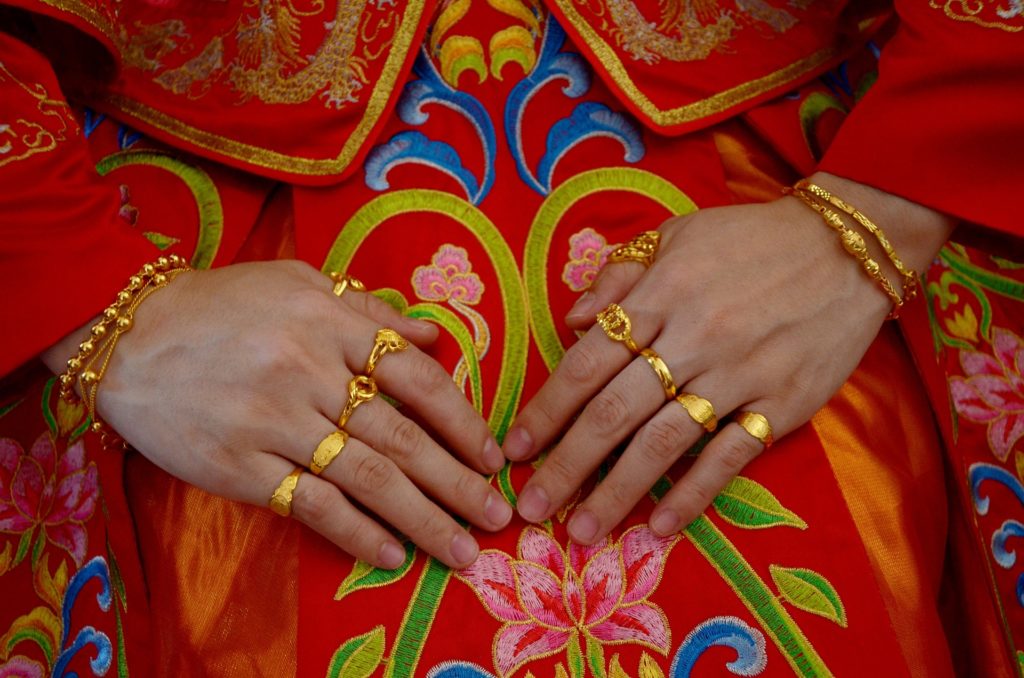 22k and 24k gold is very common from Asian countries where the purity of gold standard is generally higher. Because this is extremely high content gold, the metal is very soft and difficult to work with. So what should you if you have a 22k or 24k item in need of repair? Read on to learn more about 22k and 24k jewelry repair.
What Is 22k and 24k Gold?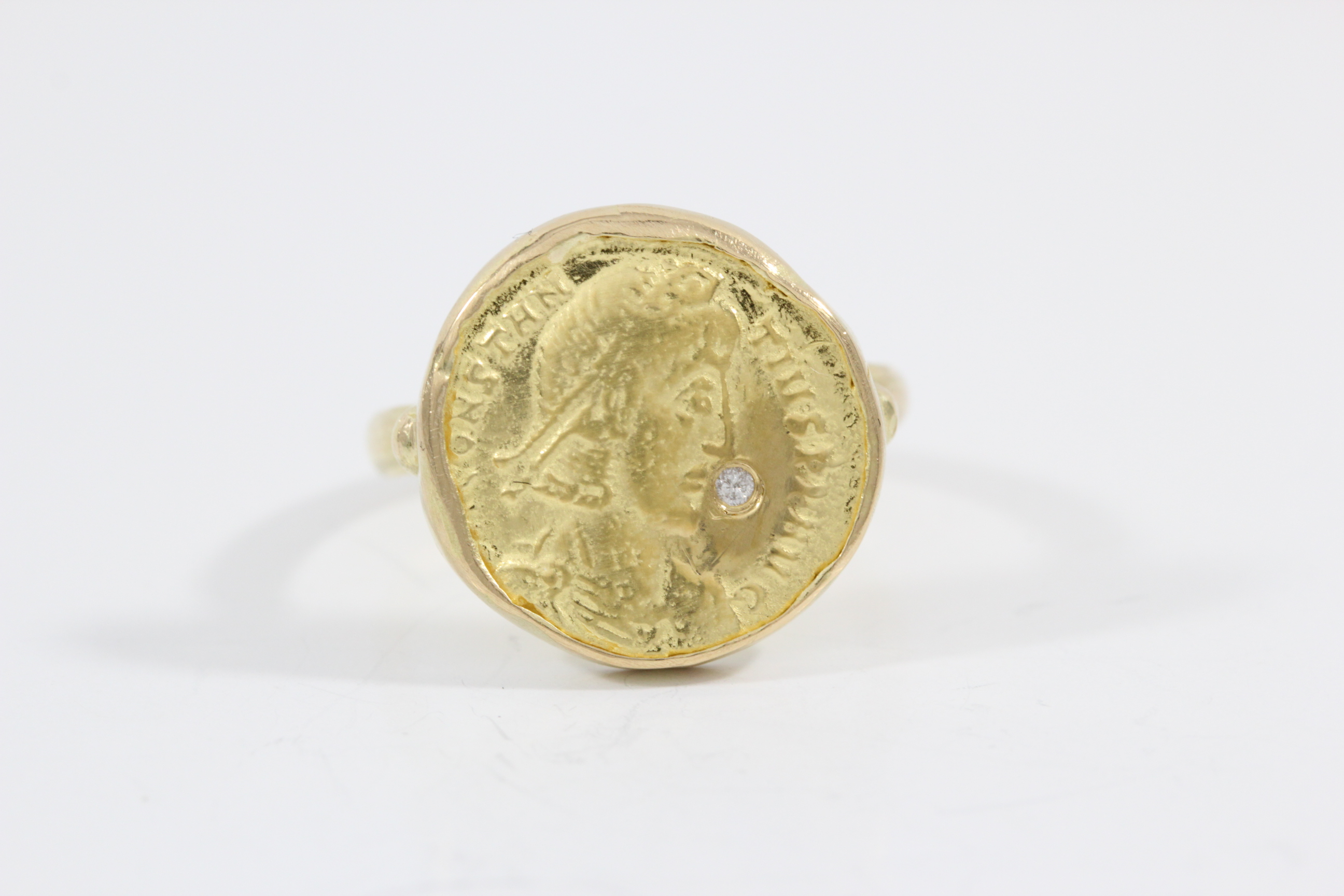 Most gold sold on the market isn't "pure" gold, as gold itself is extremely soft and easy to bend. In Western countries, gold is typically mixed with other metals to create varying alloys of different durability and shade depending on the gold content. These alloys are 10k gold (41.6%), 14k gold (58.3%), and 18k gold (75%.)
22k and 24k gold are far above these alloys, and are considered high gold content. Because of their extreme softness, it takes a very skilled craftsman to work with these metals as too much heat or pressure could easily damage the design.
Common 22k and 24k Jewelry Repairs
When we receive 22k and 24k jewelry repairs in house, they're typically for the following services:
Chain soldering: 22k and 24k chains are uncommon, but like all chains they are prone to snapping and breaking with enough force. The jeweler simply solders the broken pieces back together in order to reconnect the chain. However, patterned chains such as rope chains may have a visible area of sizing.
Ring shank repair: The most common type of repair in house, 22k and 24k rings are very delicate and can easily bend in or crack at the back over years of wear. In order to repair the ring, the jeweler rounds out the ring, solders the shank shut, or even replaces the shank of the ring if the original shank is too thin to work with.
Design restoration: Many 22k and 24k jewelry designs are elaborate and easy to damage. Within reason, a jeweler can bend out some dents and solder some broken points to restore the piece to its original state. 
Things to Note About 22k and 24k Jewelry Repairs
Because this type of metal isn't as common in Western countries, it can be difficult to find a jeweler who is skilled enough to handle the metal. In addition, it should be noted that components rarely come in solid 22k and 24k, as the softness of the metal makes it unsuitable for items such as clasps. 
When looking for a 22k or 24k jewelry repair, you should check to see if the jeweler in question is able to source the relevant supplies, use the correct gold solder, and work with the metal. Do your due diligence to make sure that they can service the repair before you hand over your precious items.
Now you're up to date on 22k and 24k jewelry repair! If you have an item you'd like to get serviced, comment below and we can help you get started.