The pinky finger isn't typically the finger you think about when wearing jewelry, but it can be a cute and minimalistic way to accessorize! These tiny sparklers come in a variety of different styles; read on to learn more about 5 pinky ring styles that we think are perfect to wear in 2020.
5 Pinky Ring Styles
1. Pavé Pinky Rings
Pavé is the french word for "pave," like setting stones in a street. Similar to that, stones in these pinky rings have been closely set to achieve an almost "seamless" look for extra sparkle. We love how eyecatching yet minimalistic these rings look thanks to the setting style. Opt for classic white stones or jump on the black diamond trend. You can also consider ombre or rainbow patterns if you're looking for some color! These rings can be quite affordable with cubic zirconia, or you can upgrade to fine jewelry with genuine stones in solid gold.
2. Signet Pinky Rings
Signet rings can be worn on any finger and they're practically designed for personalization. You can stick to their traditional design with an initial or monogram engraving, or be more creative with a special image or emblem! Some modern signet rings are even set with stones, typically in a north star or constellation pattern.
3. Solitaire Pinky Rings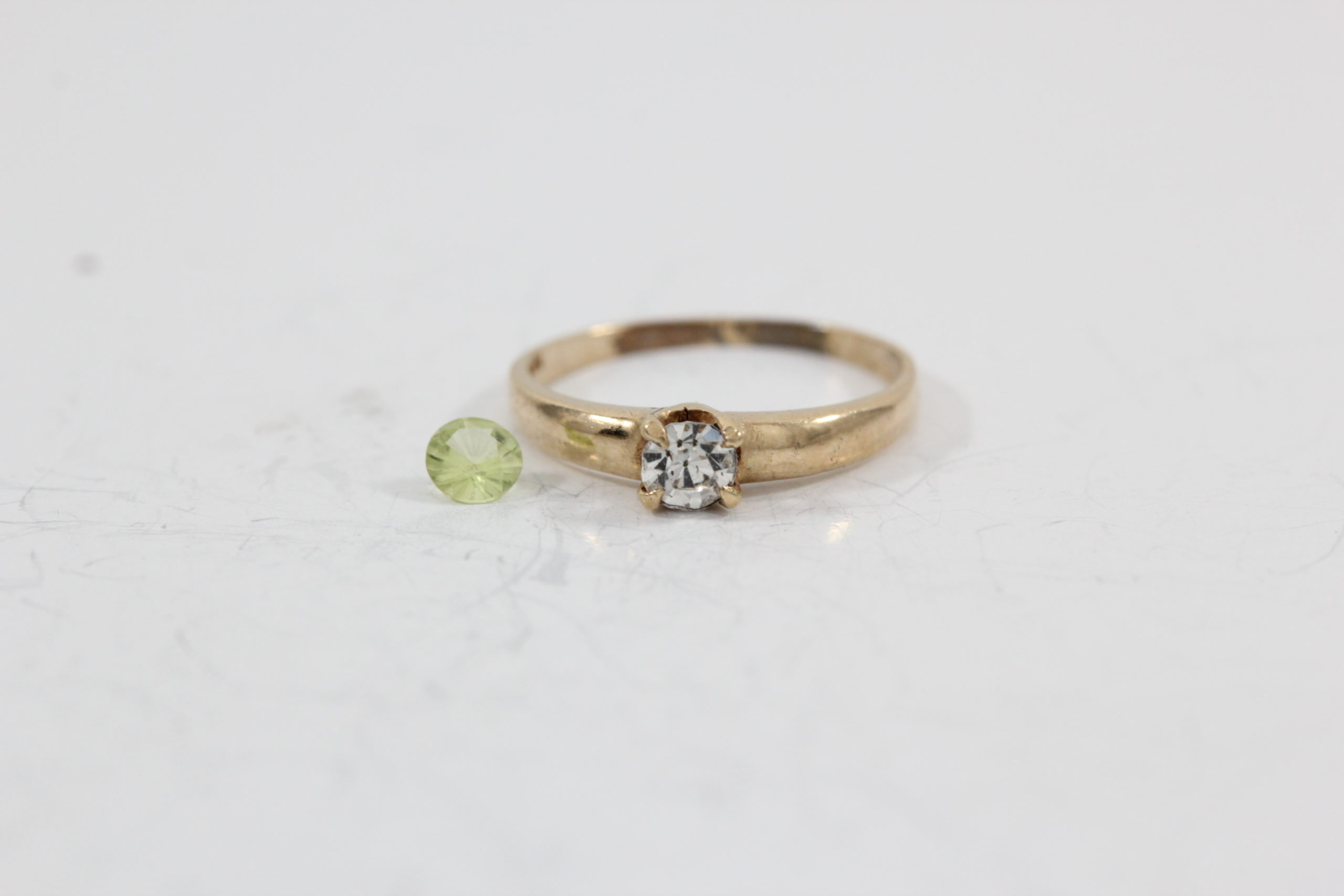 Solitaire pinky rings are very simple, but they draw a lot of attention to the one feature- the stone. Affordable ones with gemstones such as citrine, amethyst, turquoise, and other birthstones are readily available. There are even solitaire pinky rings with colored diamonds that come in blue, red, or yellow!
4. Patterned Pinky Rings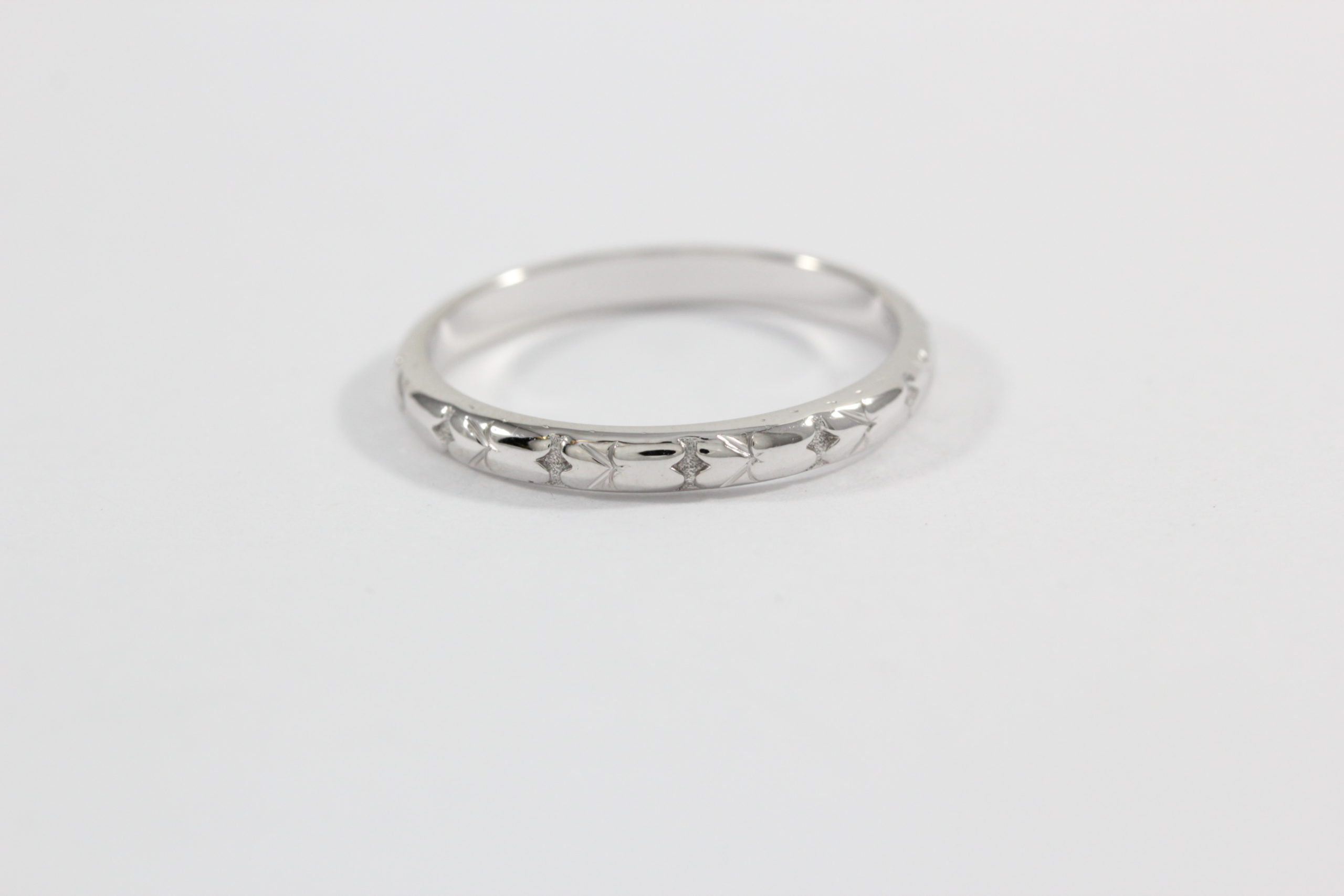 If you're not really a stone person and you want to keep the ring fairly simple, opt for a patterned pinky ring. These small rings have a lot of character by adding texture to the look, and these patterns are often amazingly elaborate. Some range from art nouveau inspired florals to modern sunrise stamps and diamond-cut etches.
5. Motif Pinky Rings
2020 appears to be the year of the bee, and we're delighted to see how fast this trend has caught on in jewelry. Aside from this industrious little insect buddy, there are other pinky rings decorated with motifs such as unicorns, flowers, lions, birds, and other creatures. People like to identify with some kind of symbol as a representation of their personality, so start thinking about what represents you the best!
Now you're up to date on pinky rings! Which style for 2020 appeals the most to you? Comment below and let us know, or share about your recent findings!