Do you have a special request?
Tell us how we can help you on your next jewelry or watch project.
If you have a specific jewelry or watch project in mind, let us know! Whether you're interested in gold plating your Apple Watch, replicating a special heirloom piece of jewelry, or custom designing a brand new piece, we want to help. Give us the details, and we'll get back to you as quickly as possible to get started.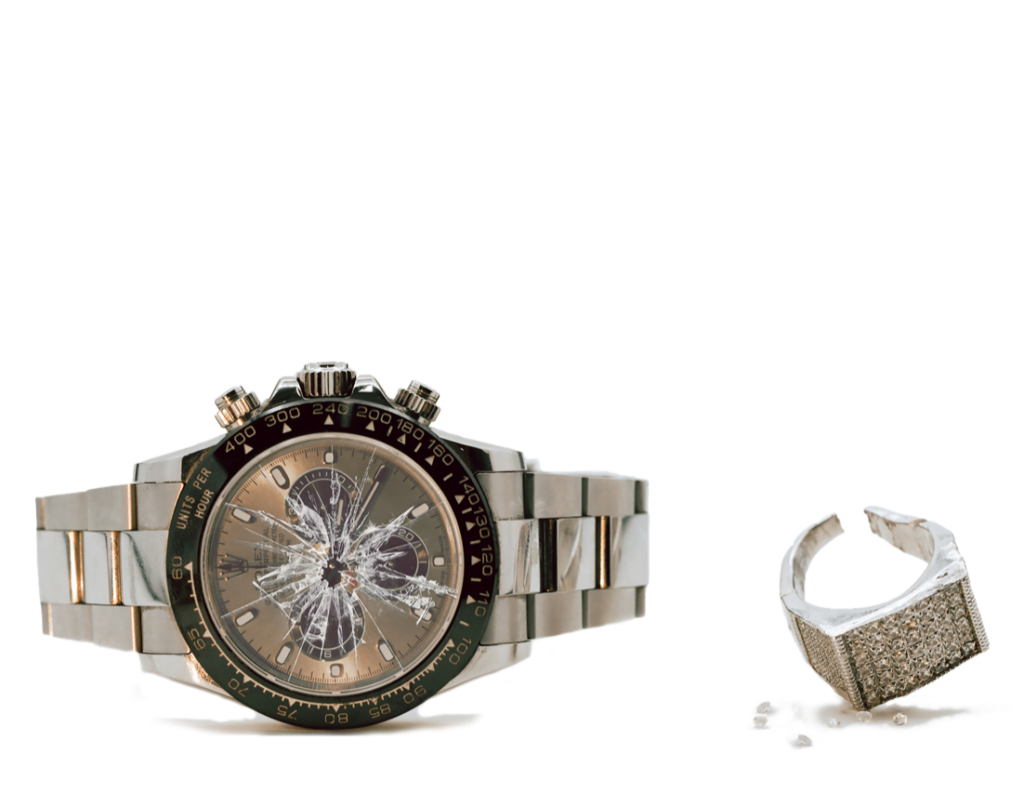 Custom Repair Requests
Looking for something different? Tell us how we can best service, repair and/or customize your jewelry.